fā xiàn Dalian, discovering sides of Dalian you haven't heard about.
发现大连,为你探索不寻常的大连。
DalianLaowai · fā xiàn Dalian

大连老外 · 发现大连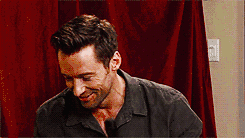 How long has it been since the last time you ate an authentic handmade pizza?
Well, we don't know about you, but Uncle Wolvie hasn't had it in 17 years :(
你有多久没吃过纯手工披萨了,我知道狼叔有17年没好好吃过披萨了 :(
Before Focus Pizza was even open, we've already heard about it from our buddies. So after the place was officially open, we went to try it out and... we LOVED it!
聚焦披萨,还未正式开业之前就在外国朋友的圈子里传开了,我们知道这家店也是通过几位朋友极力推荐的,不为别的,只因他们家的披萨,漂亮的不像实力派!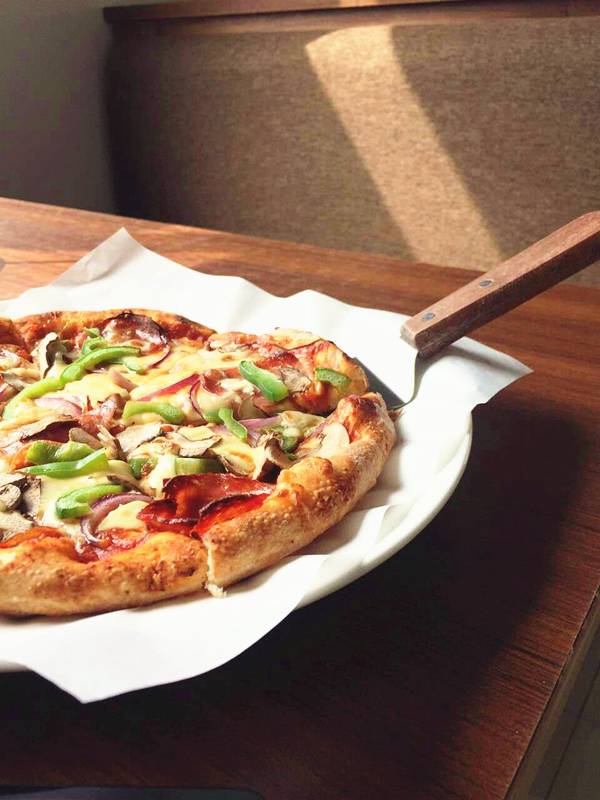 Dalian city is crowded with pizza restaurants, and amongst the few that are actually being talked about, Focus Pizza is one of them. But since this restaurant is newly open, its good reputation has raised some questions.
Why?
How?
Well, the answer is actually pretty simple.
It's because all of their pizzas are hand-made
and delicious,
yet affordable.
大连那么多家披萨店,为什么这家新开业的店口碑这么好?
答案简单粗暴...
纯手工
好吃
价格实惠
Hand Made | 纯手工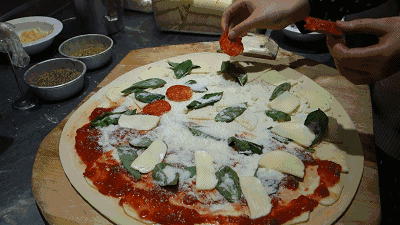 The owner of Focus Pizza is an experienced chef. After years of working as a chef, he decided to start his own business and opened this pizza restaurant.
聚焦披萨的老板之前一直在餐厅当大厨,积累了多年的经验,这才想自己创业,开了这家专注于做披萨的餐厅。

Let's first talk about the ingredients. According to the owner, all the ingredients are carefully sorted and personally picked by him, in order to make the highest-quality pizza with the best taste.
从食材说起,所有食材都是经过老板严格把关,亲自挑选的,用最好的马苏里拉奶酪,做最正宗的披萨。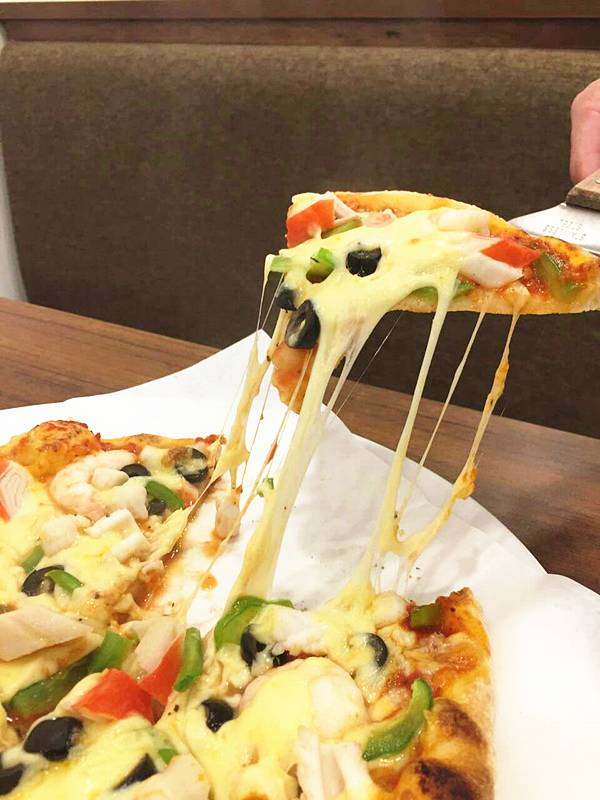 Admit it, you all have done this to your pizza just to see how long the cheese go!
吃披萨,最有趣的莫过于第一块披萨的奶酪能拉多长!
We're told that the whole process of making one pizza requires only 5 minutes; 2 minutes to set up the dough and sprinkle the toppings on it, and 3 to bake the pizza into awesomeness. And... voila! Here comes your freshly baked pizza!
从做披萨说起,老板告诉我们,披萨从开始到烤好,大约需要5分钟的时间。将面团揉成面饼,撒料2分钟,烤炉烤制3分钟,新鲜出炉的披萨就可以端到你面前了!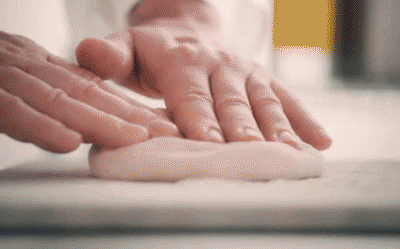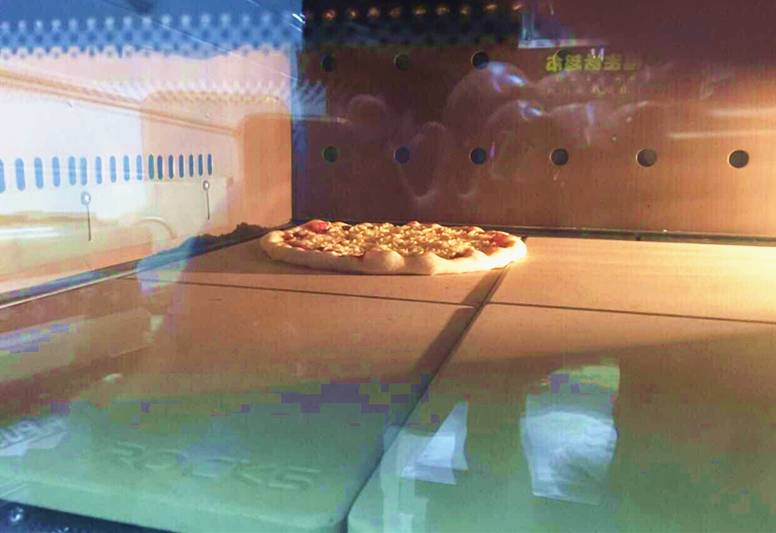 One thing that we noticed, is that the pizzas here are not oily at all, and that is one of the characteristics of an authentic Italian pizza.
小编还要啰嗦一句,聚焦披萨与普通铁盘披萨不同之处在于,披萨是放在石板上烤制的,烤出来的披萨毫不油腻,面香十足,这样的披萨你吃多少都不会腻!
Delicious | 好吃
Tastiness is in the tongue of the taster. (Cringe. Cringe. Cringe.)

Ok, just forget the sentence above. Pretend like we never ever wrote it.
Our point is, just because we said that the pizzas are good, doesn't mean that they are. We might love (let we say it again, LOVE) the recommended Sausage Pizza, but it doesn't mean that you'll love it too. You need to come and try it yourself and prove us right (or wrong).
好不好吃这个问题,大连老外有资格来回答你。
Harry和小编特意到店里实地考察了一番,了解了这家店的经营理念,又吃到了老板推荐的Sausage Pizza,可谓是大满足!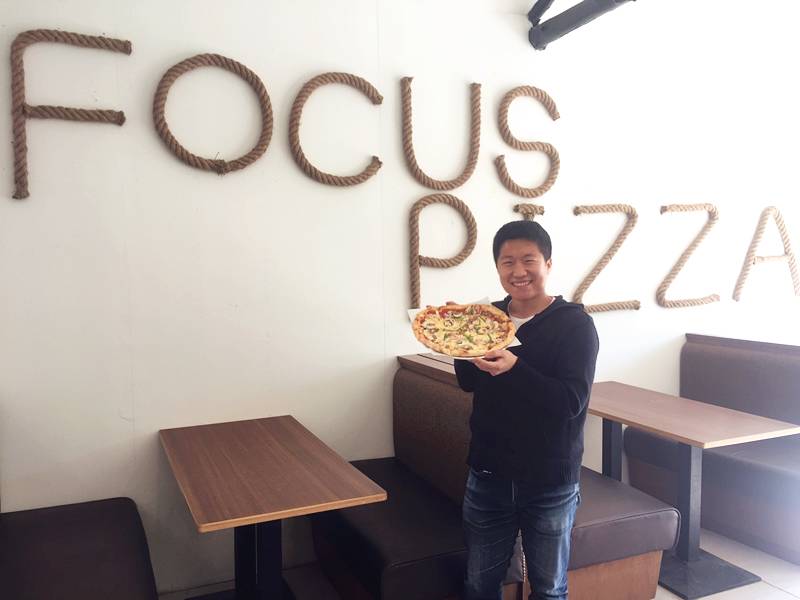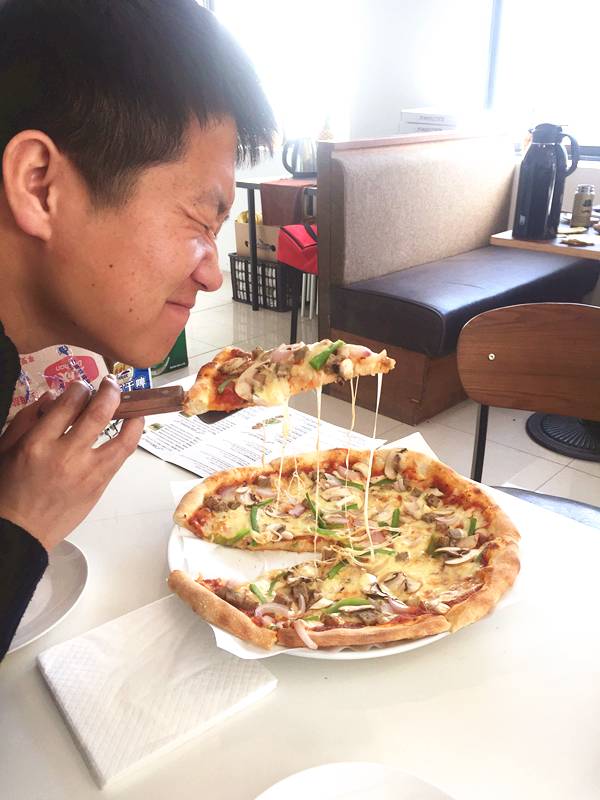 Trust your sense of smell, most of the time it's right!
别闻了,赶紧开吃吧!
Since we thought that the pizzas were great, we asked the owner about additives. Surprise, surprise! Not even MSG was added to the pizzas, making them completely safe to be eaten by everyone!
我们还特意问了一下,这是一家"不添加味精"的餐厅,也没有任何食品添加剂,老少皆宜,每一道菜都能放心吃。
Affordable | 价格实惠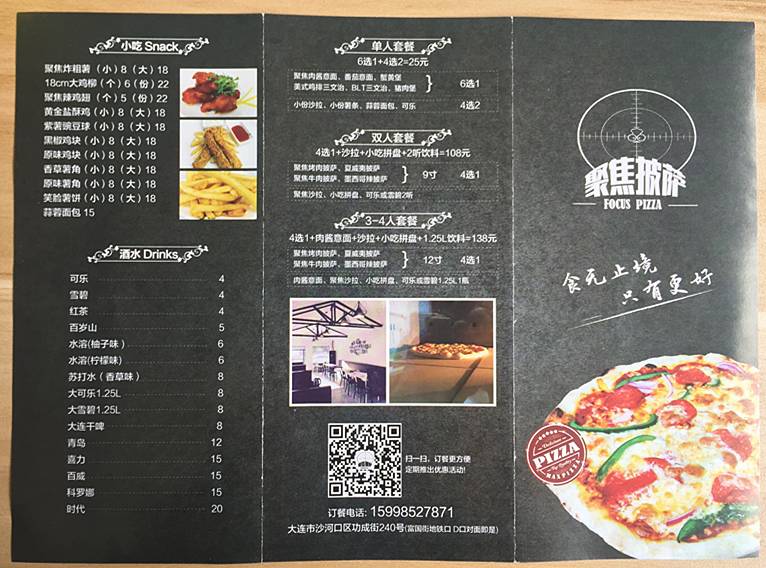 Look at Focus Pizza's menu above! It's the reason we're calling it affordable.
The owner of Focus Pizza thinks that word of mouth is the key to success. Basically, he's selling high-quality products at the lowest price possible. The main goal is to satisfy the customers so they will voluntarily spread the news to others. So, if you went there to eat and were satisfied by its service, go tell your friends about it!
对于价格这点,聚焦披萨走的是亲民路线,菜单能让你明白一切。
老板的想法是,用最好的食材做最好的披萨,价格要做的尽量低,口碑才是决定一切的关键。

Environment | 环境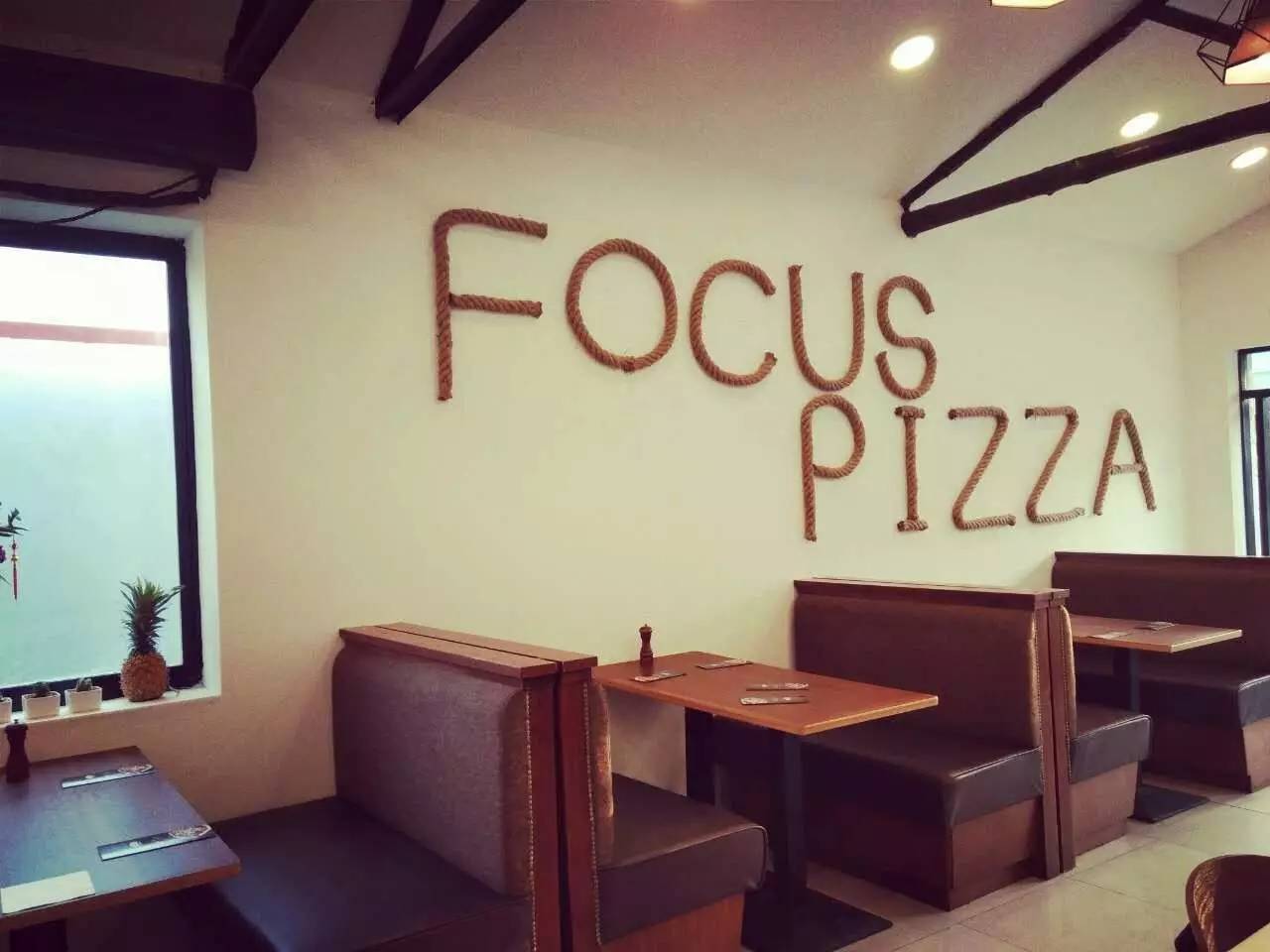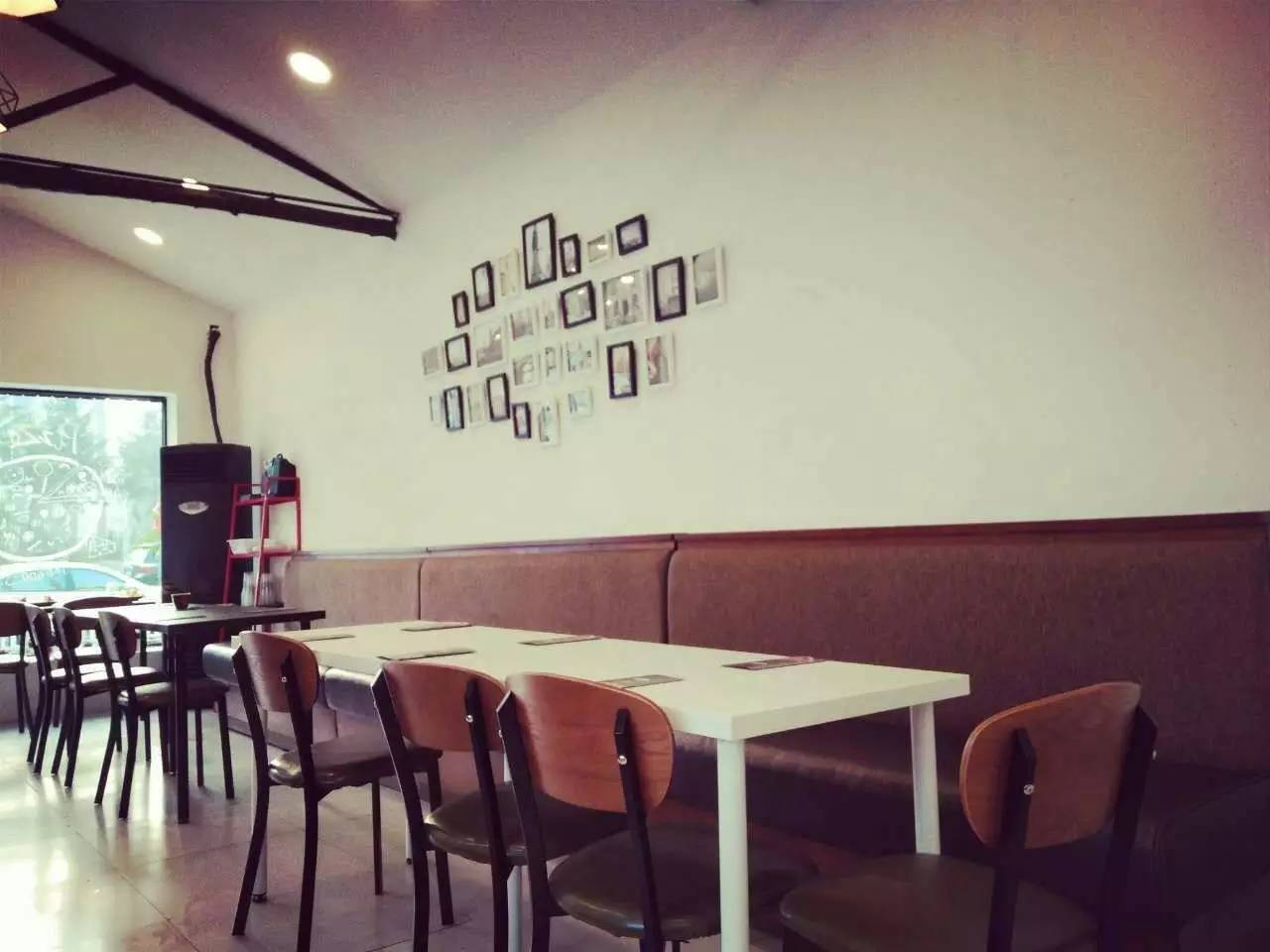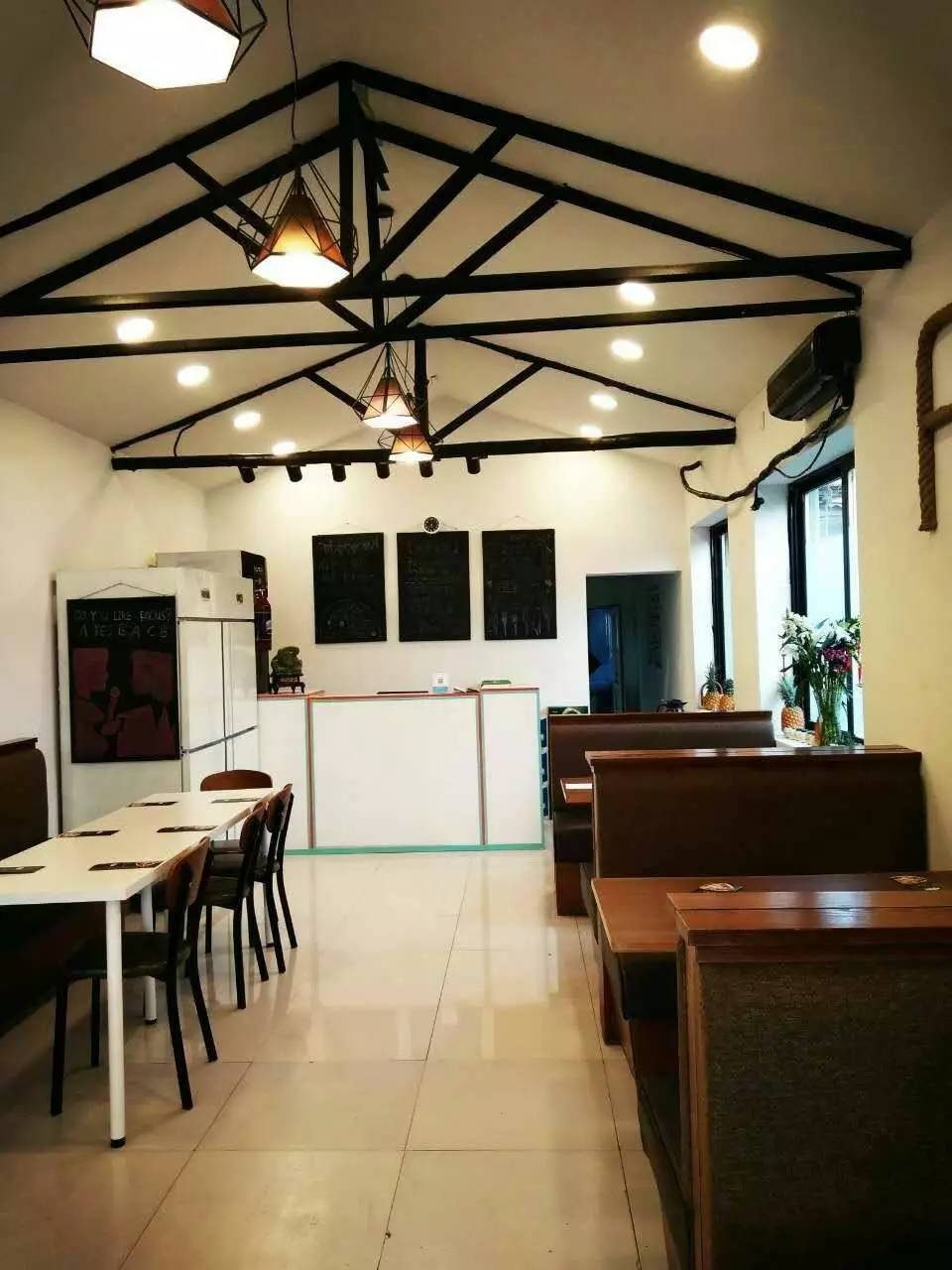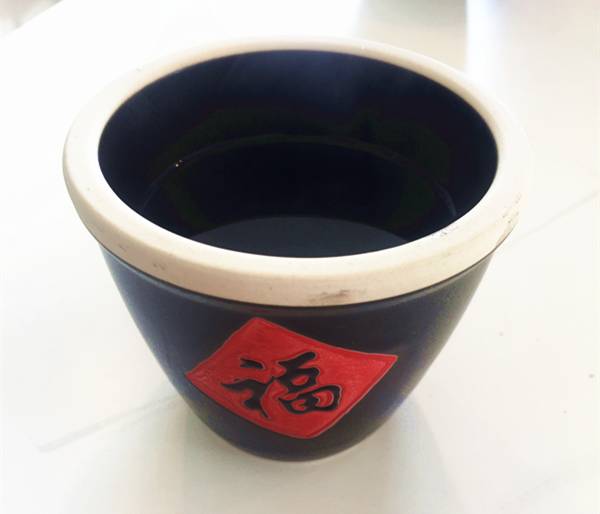 The cups they're using are interesting. Why so Chinese?
水杯很有意思,小水缸?
Focus Pizza has been open since April 13th.
Come and enjoy its authentic pizzas!
别蘑菇了,聚焦披萨已经在4月13日正式开业了!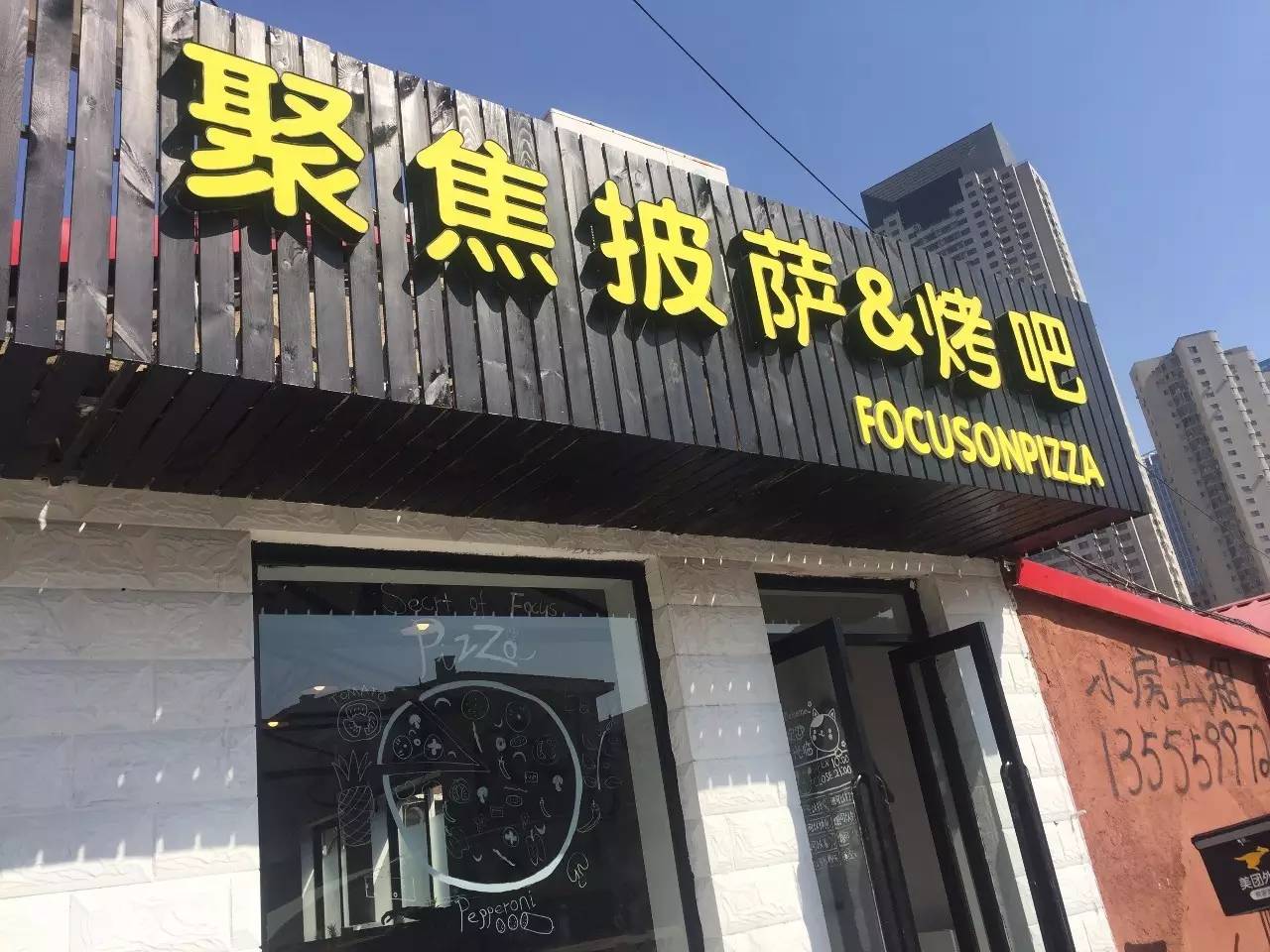 Address:Shāhékǒu qū Gōngchéng jiē 240 hào (near Gōngchéng Jiē/功成街 stop of Tram #202) / 沙河口区功成街240号(近202路有轨电车功成街站)
Operating hours:10:00-21:30
Tel:15998527871
How to get there:
Take Tram #202, get off at Gōngchéng Jiē (功成街 ) stop (the best route);
Take Metro Line 1, get off at Fùguó jiē (富国街) station to D Exit;
Take Bus 16路, 18路, 22路, 23路, 27路, 28路, 37路, 404路, 406路, 410路, 503路, 506路, 531路, 542路, 6路, 715路, 808路, or 901路, and get off at Hépíng Guǎngchǎng (和平广场) bus stop, then walk to Focus Pizza.
Other special things it's got:
地址:沙河口区功成街240号(近202路有轨电车功成街站)
营业时间:10:00-21:30
订餐电话:15998527871
乘车路线:
乘坐202路电车,在功成街站下车(最优路线);
乘坐地铁1号线,在富国街(D出口)下车;
乘坐16路、18路、22路、23路、27路、28路、37路、404路、406路、410路、503路、506路、531路、542路、6路、715路、808路、901路公交车,在和平广场站下车,步行至聚焦披萨。
特色服务:
提供英语服务

提供外卖服务,订餐电话15998527871

Public Wechat
微信公众号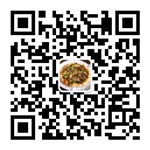 Small Benefits | 小福利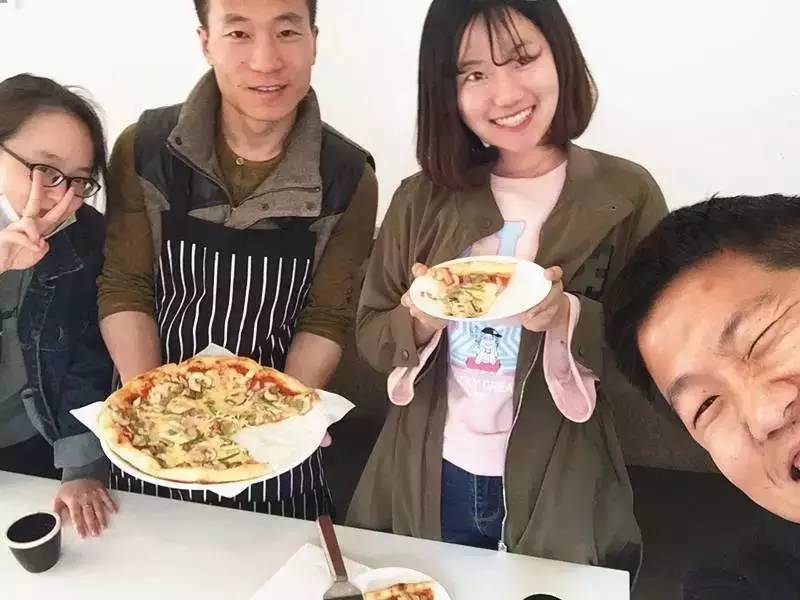 When you arrive at Focus Pizza, tell the owner that you're subscribed to DalianLaowai, and he will give you a free food or beverage. Note that the owner will randomly pick something from the menu.

And you know what, this activity doesn't have an expiry date!
到聚焦披萨用餐,说你是大连老外的关注者,就能得到老板的送菜或赠饮,
老板会根据不同消费金额送上不同的菜肴,
活动真实,无限期有效!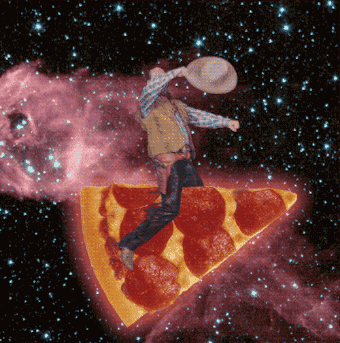 That's all for now my friends. We're now off to eat pizza!
走啦,吃披萨去啦!
- END -