Discover a new side of Dalian! Explore and experience more of what this city has to offer .
发现大连的另一面,每期为大家发现一个新奇有趣的地方。
Dalian Laowai · fā xiàn Dalian
大连老外 · 发现大连
Q:
Why atang coffee?(meaning a bowl of coffee)
A: Coffee is actually like a bowl of soup; makes you happy and it gives you serenity.
问: 为什么叫阿汤咖啡?
店主答: 咖啡其实就是一碗汤,能带给你快乐、安静的汤。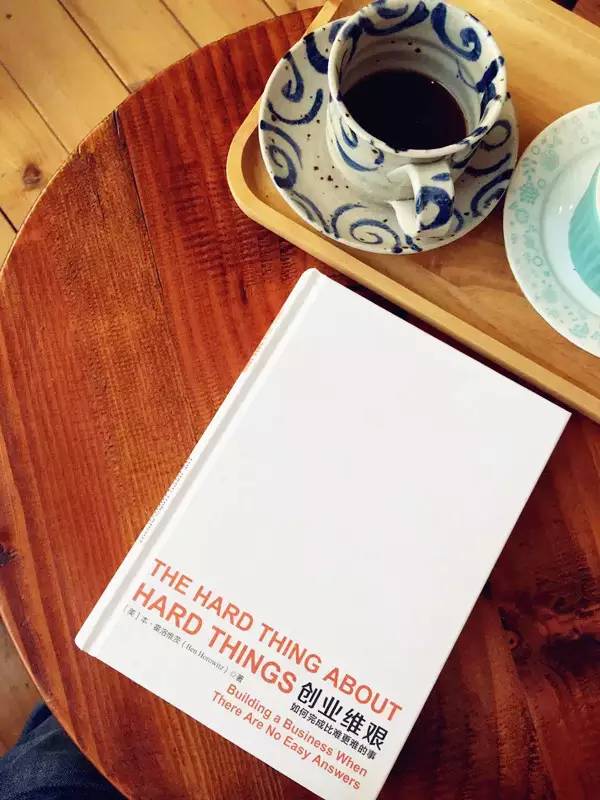 Making this place unique is "handwork". It's all done manually, from the selection of the raw coffee beans, to roasting and brewing, that allows you to feel the love they put into making your coffee.

这里的不同之处在于"手工"一词,从挑选生咖啡豆,到烘焙,再到冲煮,全部是手工操作,煮出了一杯有情怀的咖啡。
Coffee preparation: brewing process...
冲煮咖啡中...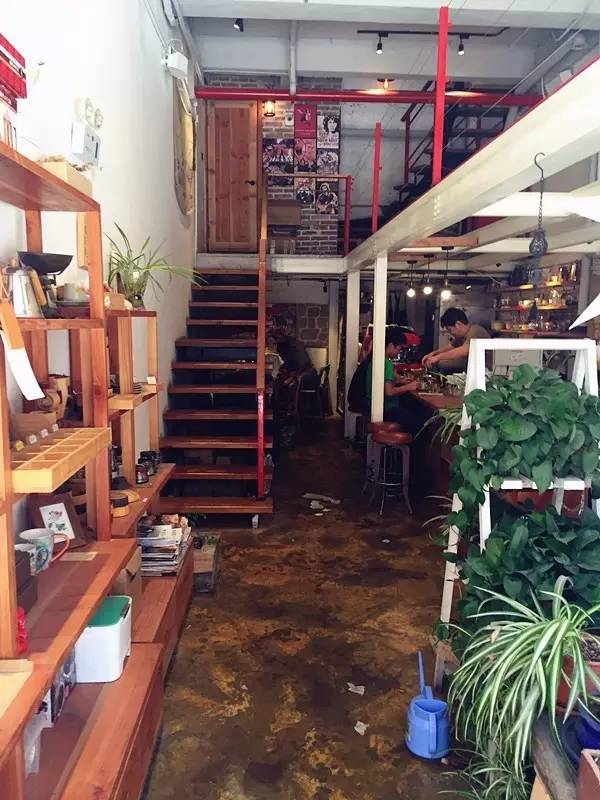 The atmosphere in the shop is not of the coffee shop. It has very relaxed tone to it, with a bar and a few chairs arranged in casual style.
店内给我的感觉并不是一家咖啡厅,没有刻意摆好的座椅,一层只有一个吧台,和几个慵懒的椅子。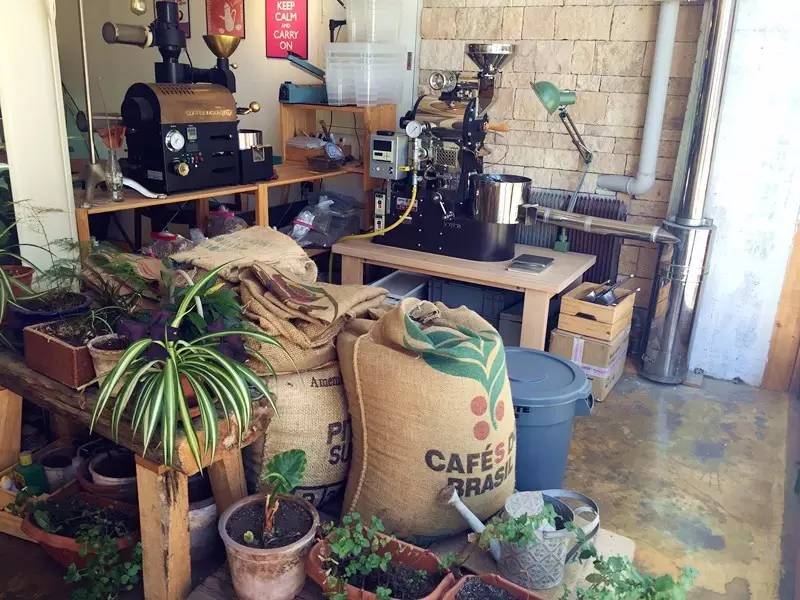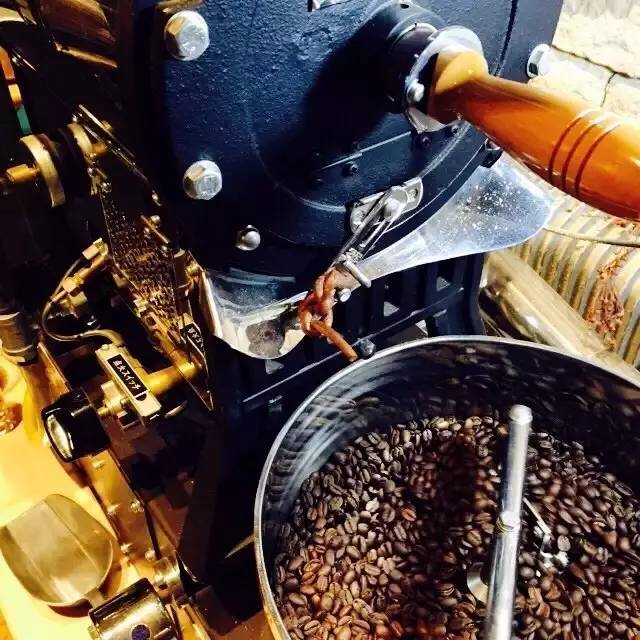 This is a charming little corner, with large bags fulll of green coffee beans, letting you think of the entire process that ends with pleasure of driniking freshly brewed coffee.
这是一处充满魅力的角落,大袋子里满满的生咖啡豆,烘焙机,轻松带你想到手工烘焙的场景。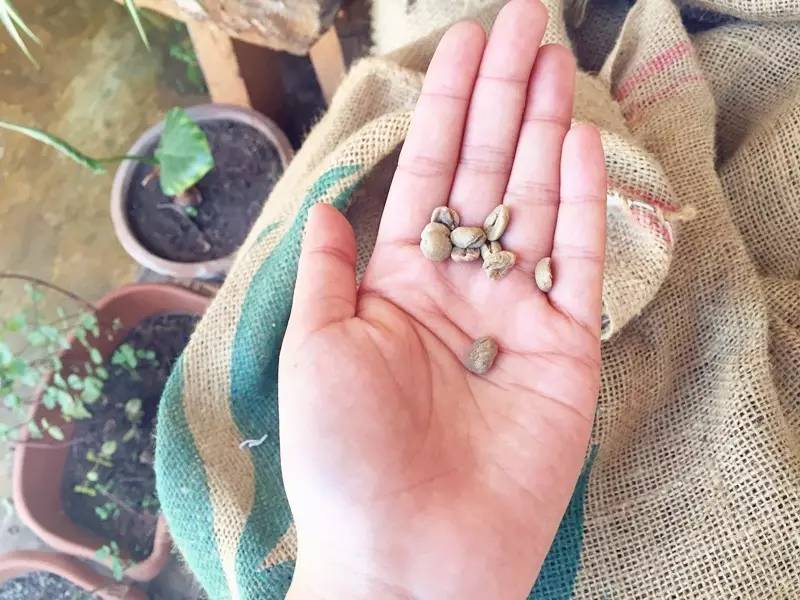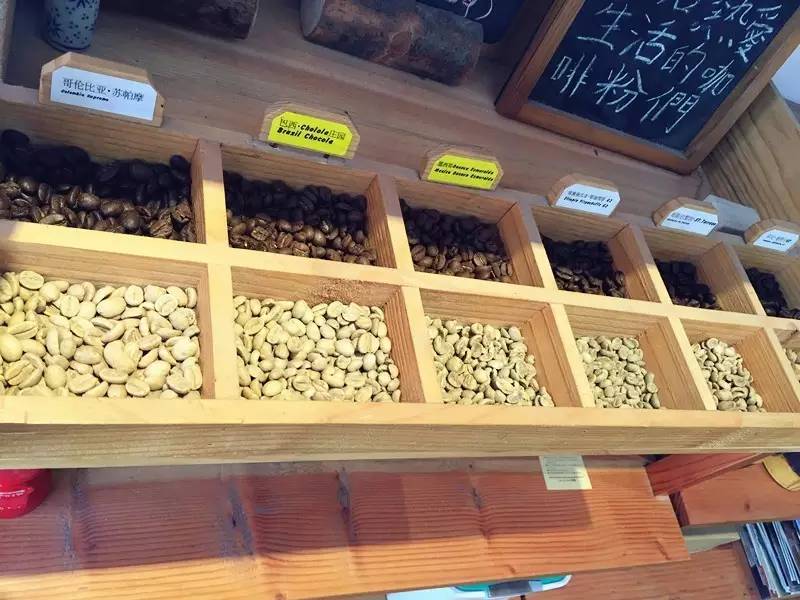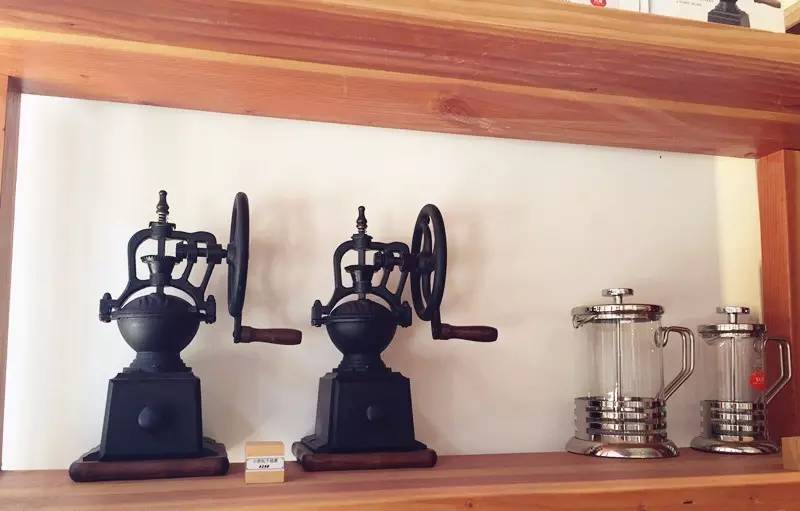 Is it a mini museum or a coffee shop? I think there's more to atang than just a coffee.
微型咖啡博物馆?我觉得阿湯咖啡远不止如此。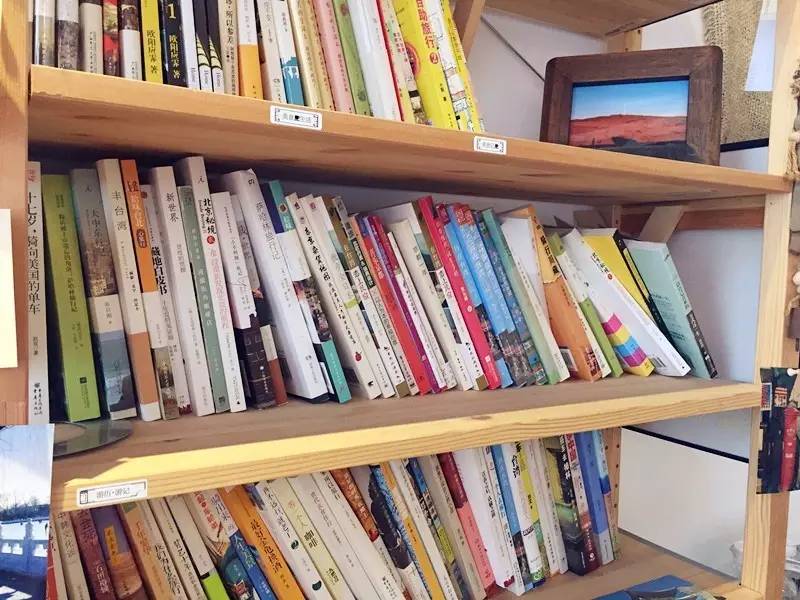 Secong Floor.
二层。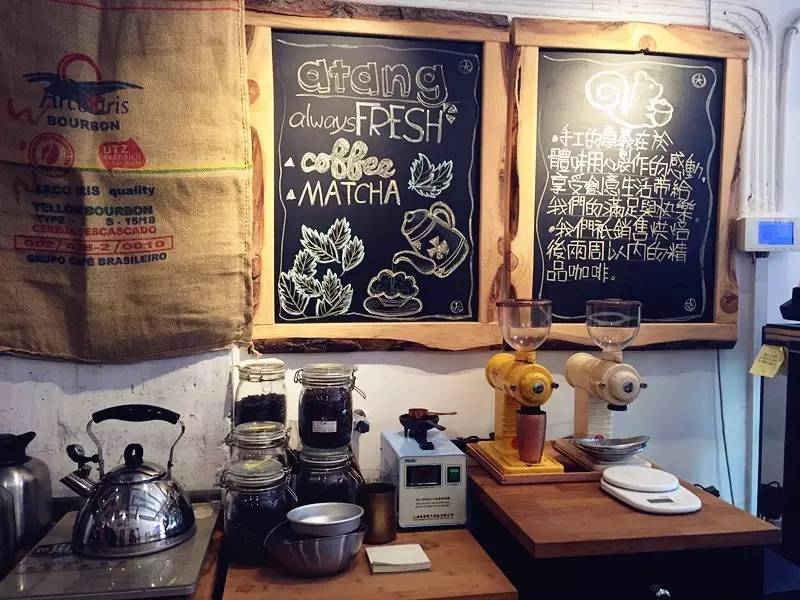 This place is perfect looking from any perspective that you like. It's peaceful and calm, and coffee fanatics can even listen to the entire story of the coffee process.
从哪个角度看这个咖啡厅都很美。可以说每个来过这里的人都会爱上这,不吵不闹,愿意的话可以听听店主给你讲讲关于咖啡的故事。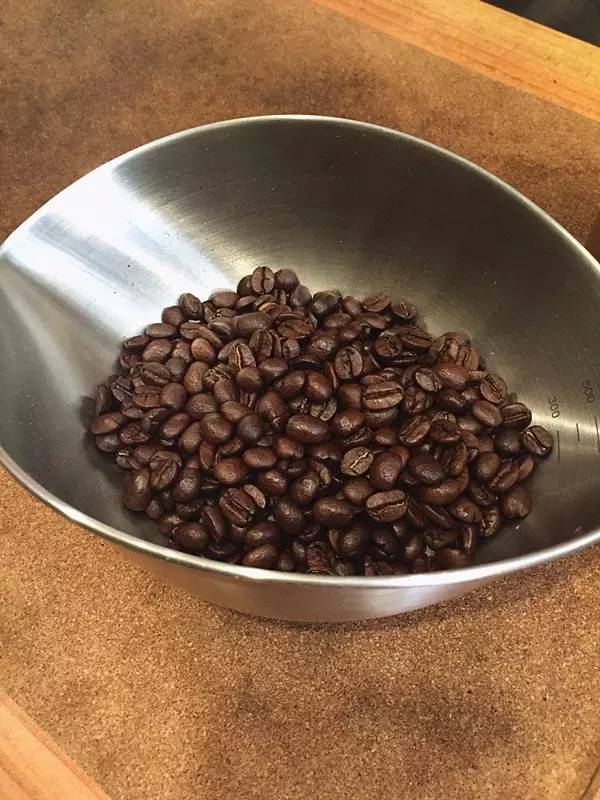 The store also sell their own roasted coffee beans, hand-selected and for begginers like us, it kind of looks all the same
店内同时卖自家烘焙的咖啡豆,手工挑选的豆子每个长得都很相似。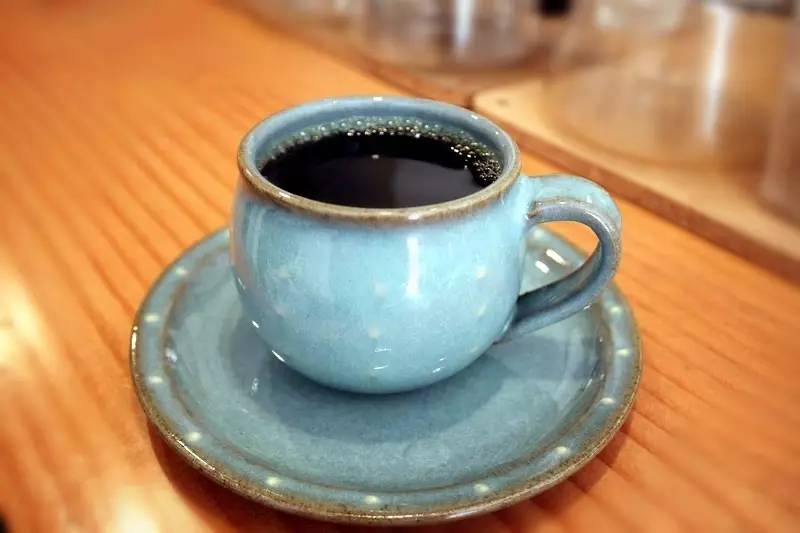 You can watch the entire journey of your coffee being made right in front of your eyes, leaving you with a mouth full of taste. Each coffee type has it's own smell and taste to it and if you happen to be a coffee expert, you'll find yourself in mini coffee heaven.
咖啡制作的所有步骤你都能看见,经过等待做出来的咖啡,入嘴醇香又饱含滋味。好的咖啡豆都是有余香的,如果你是行家,这里定不会让你失望的。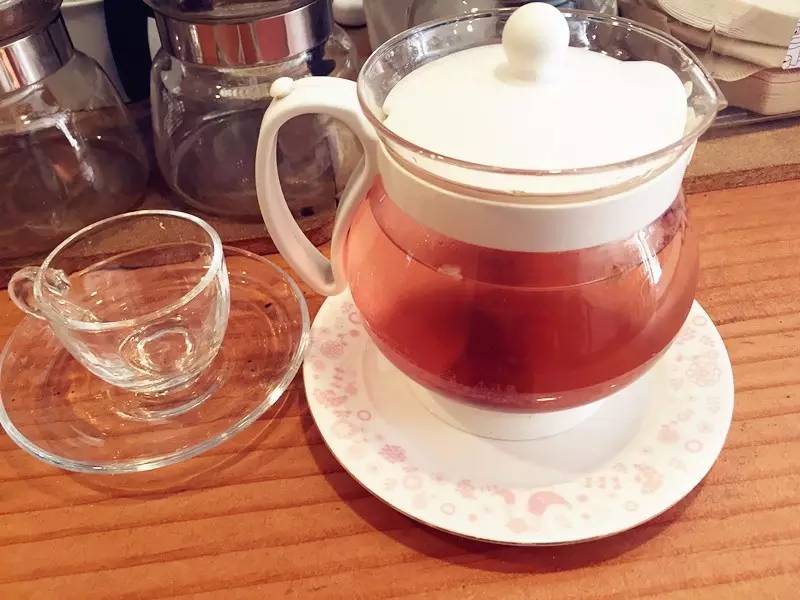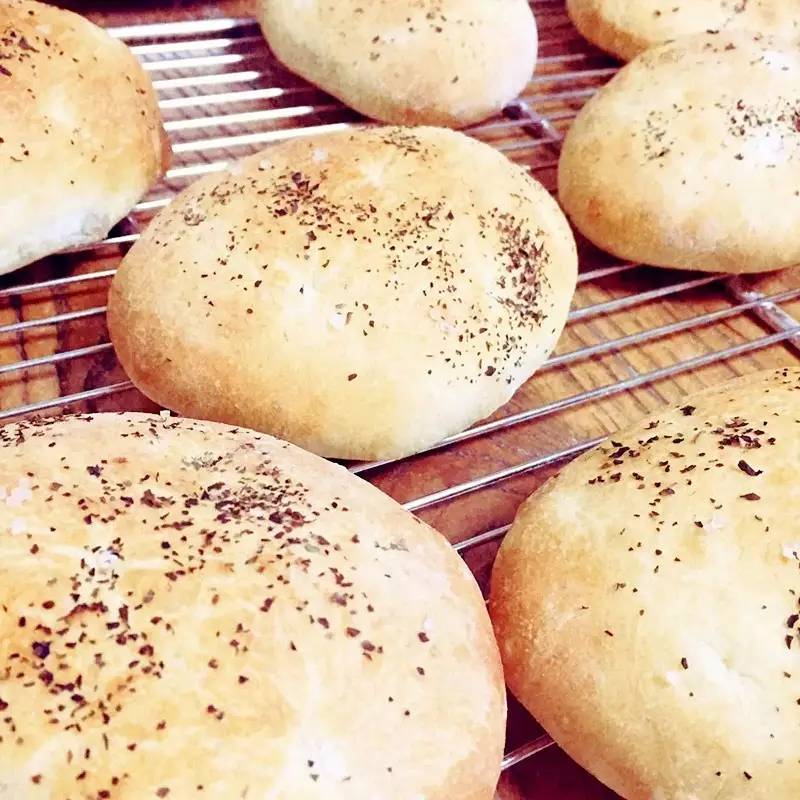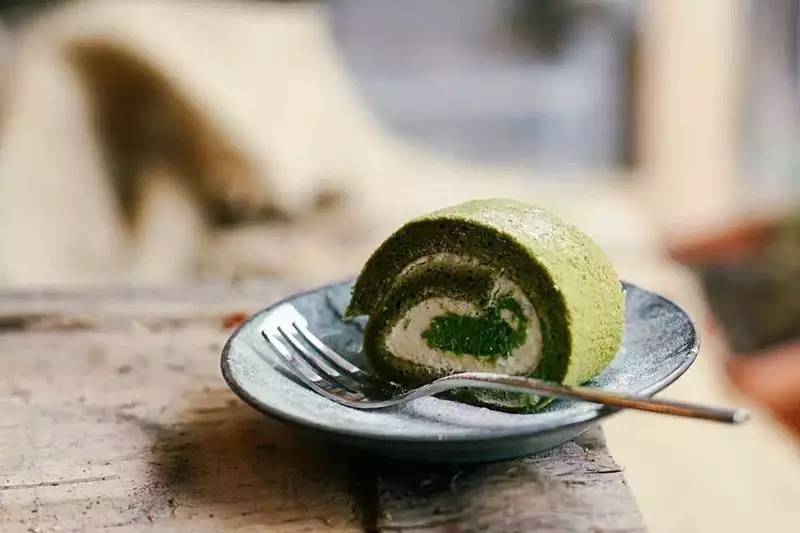 They don't only offer coffee but cheese cake, bread and other desserts as well as house style tea such as ginger tea and rose tea.

当然,店内不光只有咖啡,还有自家做的芝士蛋糕、面包等甜品;各类饮品也是各有风情,小编点了一杯玫瑰姜汁茶,暖胃香甜。



Address ▎高新园区万达广场高新金街4-1-1-14/ Gāoxīn yuánqū wàndá guǎngchǎng gāoxīn jīn jiē 4-1-1-14

Working Hours ▎

Monday-Friday: 10:00-20:00(Closed on Thursday)

Saturday-Sunday: 10:00-21:30

Tel ▎0411-84170609

WeChat ID ▎atangcoffee2014




地址 ▎高新园区万达广场高新金街4-1-1-14

营业时间 ▎

周一-周五:10:00-20:00(周四定休)

周六-周日:10:00-21:30

电话 ▎0411-84170609


微信公众号 ▎atangcoffee2014



We are here to show you what, in our opinion is worth experiecing, but you'll have to do it for yourself. So bring your friends and enjoy what atang has to offer.
小编就不在这里卖弄文字了,找个时间约上朋友去阿湯咖啡坐坐吧。