Americake "A taste of home in every bite" David Gaines, Chef / Owner graduated from Pasadena Le Cordon Blu and The Art Instiute of Culinary Arts Los Angeles. He is very passionate about food and is delighted to be able to delivery the true taste of America to homes across the Dalian area.

The Americake has been baking deliciously soft cupcakes, cheesecakes, cookies and more in Dalian since 2012. Everyday the Americake team freshly bakes all sorts of wonderful confections, from our signature Cinnamon rolls to Death by Chocolate cupcake, swirling on our famous buttercreme frosting and packing them carefully into our beautiful iconic boxes.


Available for next day delivery across the Dalian metro area, a yummy Americake treat is the perfect daily indulgence.
Skype: david.gaines6
Tel: 18098821558 (David)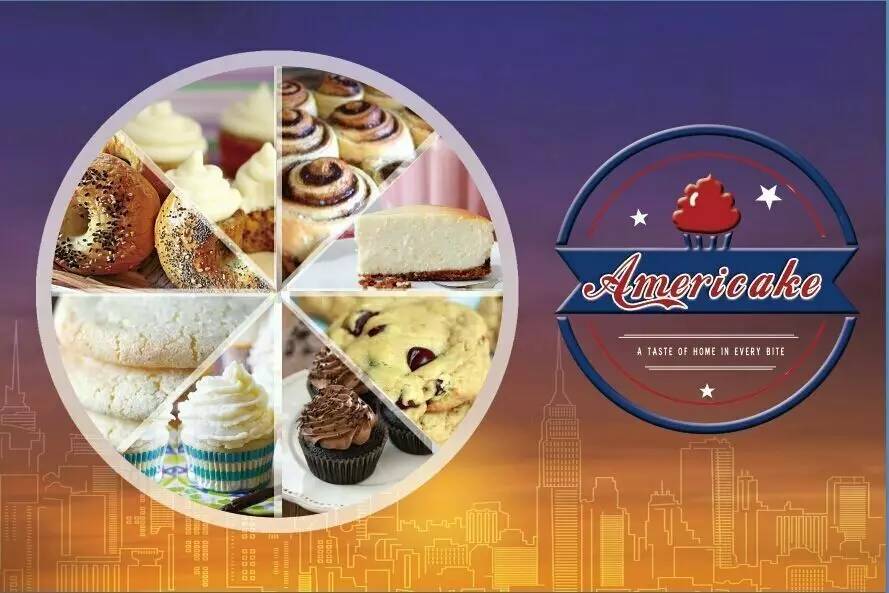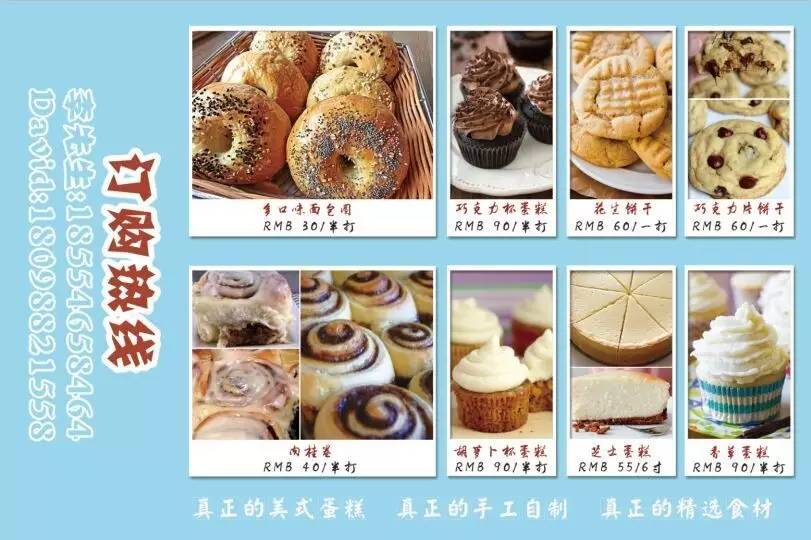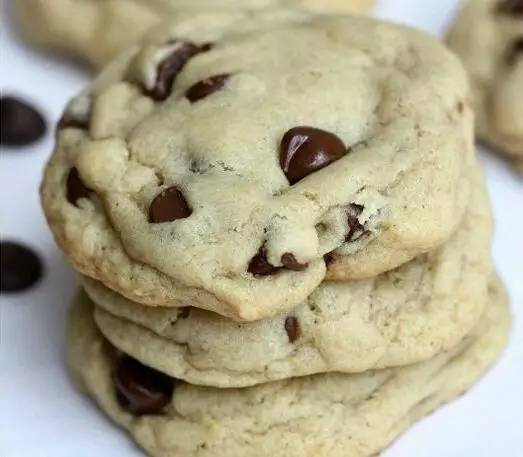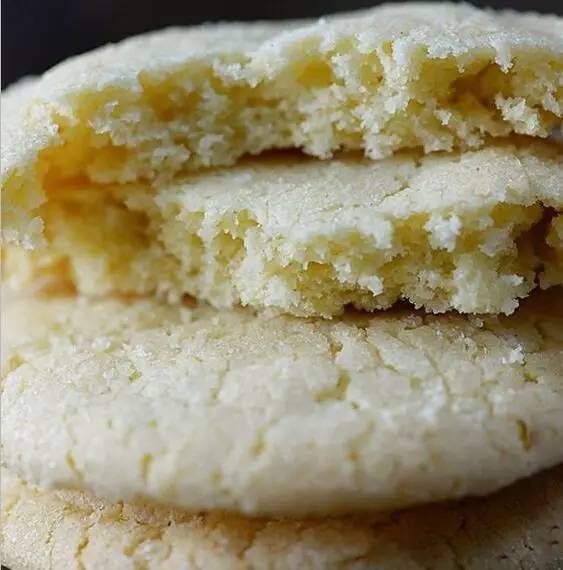 If you're ready to order or want to check their prices, scan the QR below!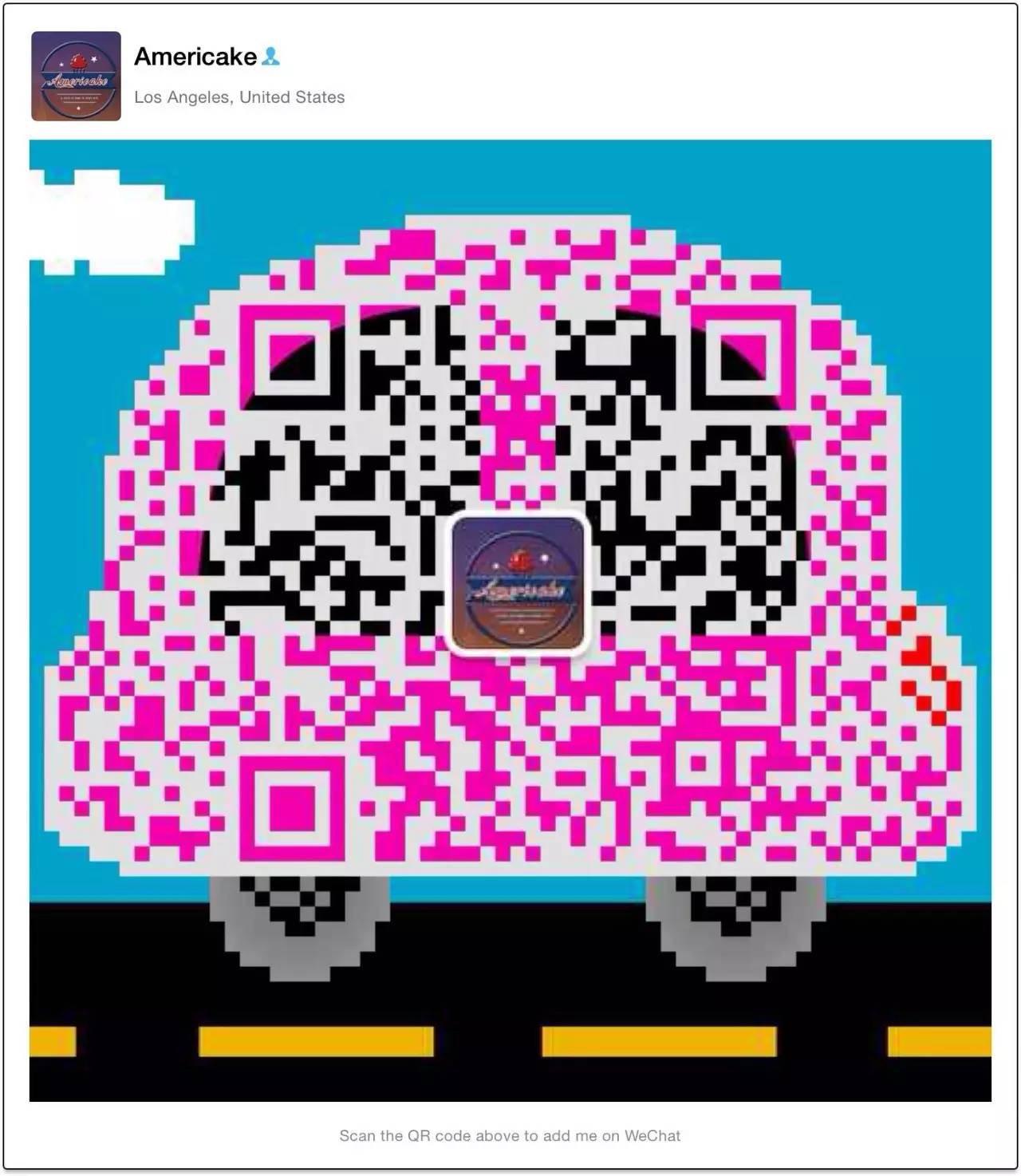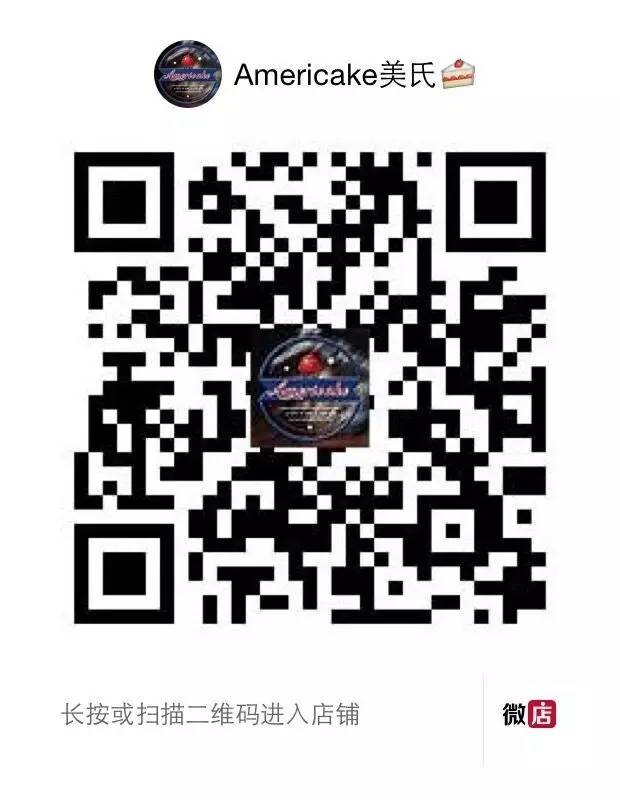 Do you want your product or services to be promoted? Leave your comment below! Don't forget to share this article with friends by pressing "..." in the top right corner.

If you want to be our contributor, simply type Harry on his Wechat (luhe1987).
---
Follow us
by long pressing the QR code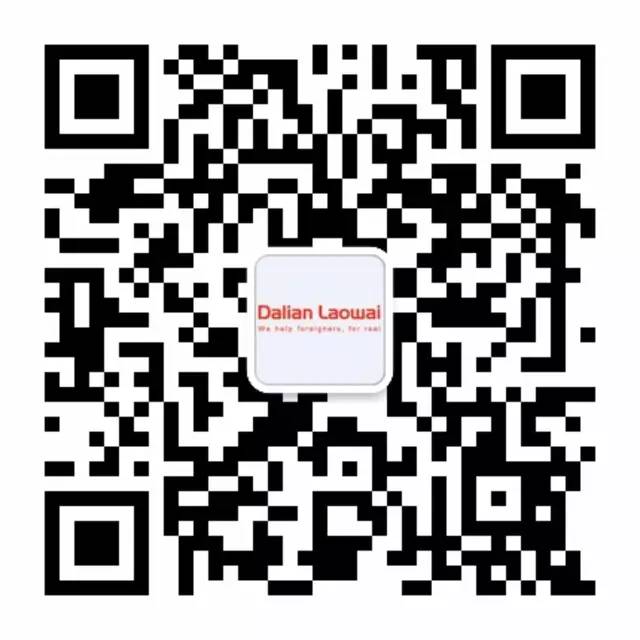 Wechat ID: dalianlaowai
Instagram: dalianlaowai
Website: www.dalianlaowai.com
Community: http://community.dalianlaowai.com/