Dalian has a lot of friends from India, and staying in a foreign country for sure will make you miss the taste of home. Today, we'll introduce to you one Indian restaurant, to make up for the taste you're missing.


You don't need to go all the way to India to try out the most authentic dishes of this beautiful country with having all spices imported directly from India and Indian chef's preparing meals just for you right here in Dalian.


大连有不少来自印度的朋友,远在异国他乡,都会想念家乡的味道,今天为大家介绍一家印度餐厅,可以弥补你味觉上的空缺。

全部食材香料印度进口,多位印度大厨亲手为您烹制印度美食。让您不用去印度,也可品尝到最正宗的印度美食。
Variety of curries, vegetables, chicken, lamb, seafood all prepared so that they will activate all of your taste buds.

各种咖喱,蔬菜,鸡肉,羊肉,海鲜,定有一款符合您的味蕾。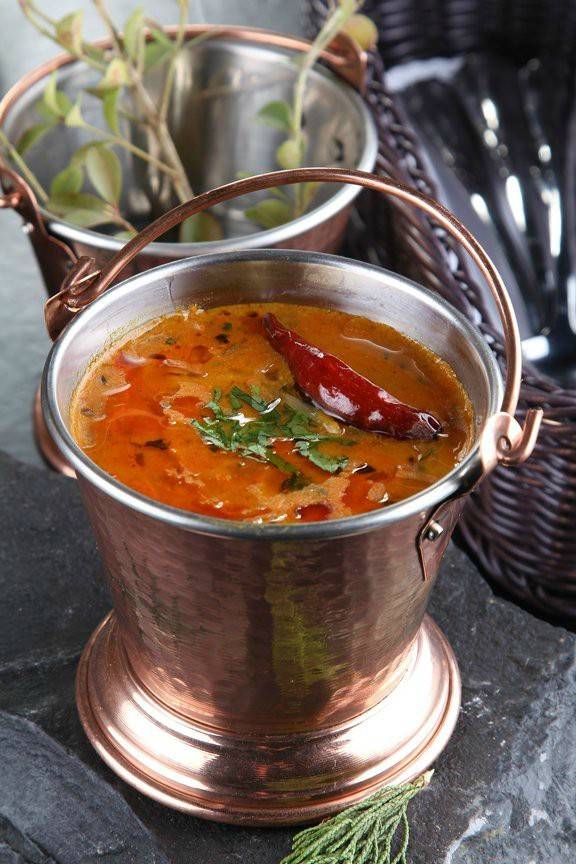 Yellow Dal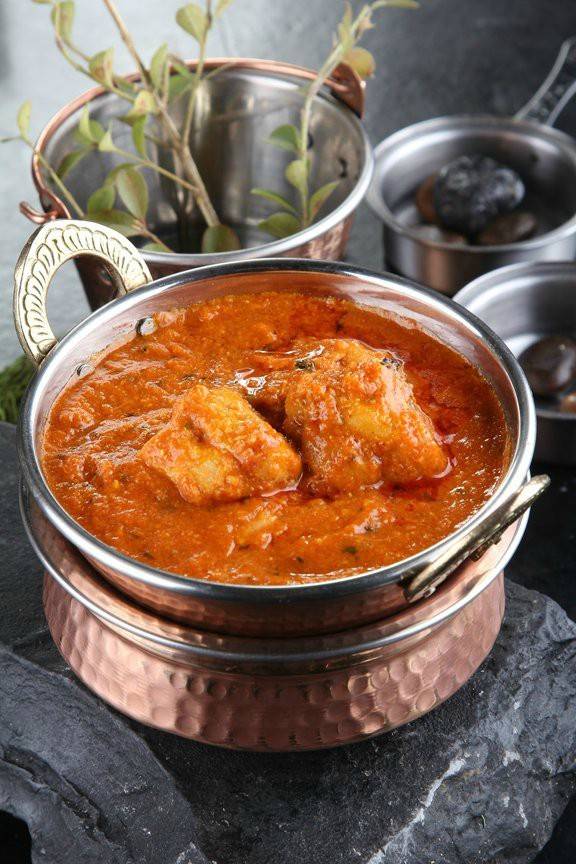 Butter Chicken Curry
咖喱黄油鸡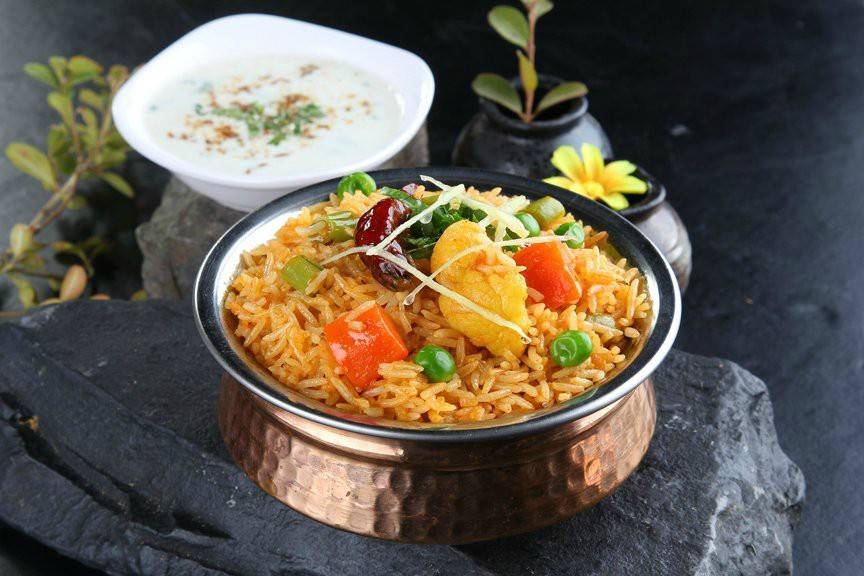 Fried Rice with Vegetables
蔬菜炒饭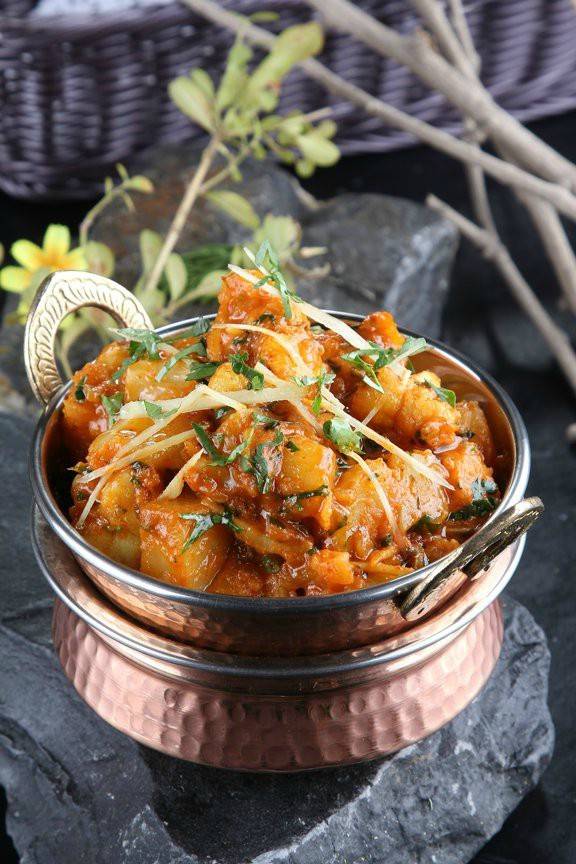 Aloo Gobi
土豆花菜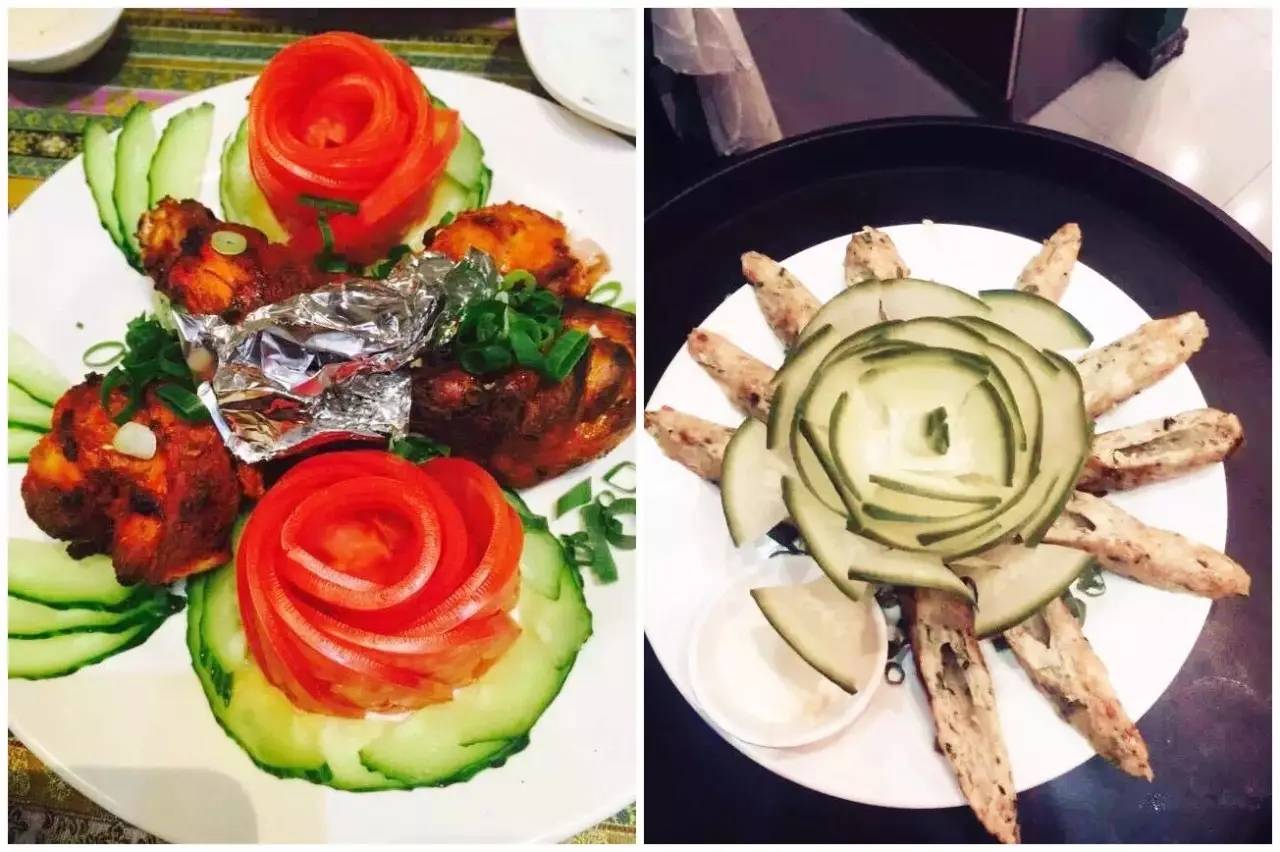 Grilled chicken + grilled chicken wrap
炭烤鸡块+碳烤鸡肉卷
All grilled breads made in the restaurant use an 200kg oven imported all the way from India.
所有炭烧系列,以及碳烤饼都是在印度进口200多公斤的泥炉里制成的。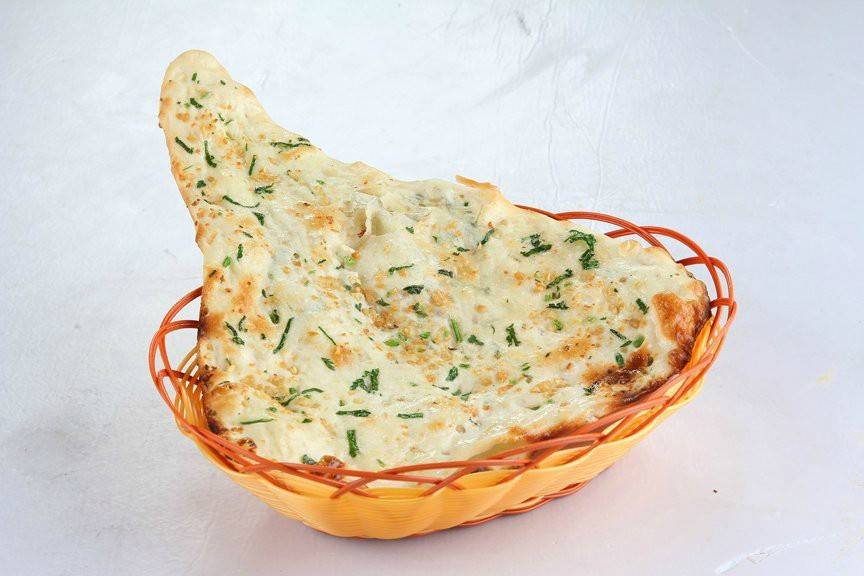 Garlic bread
蒜蓉饼

On the sunny day, you might even see chefs making flying bread (Prata) in front of the restaurant with 4 flavours to choose from.
风和日丽的天儿,印度大厨会在店门口制作印度抛饼,四种口味供您选择。
Looks like flying bread can really fly!
印度抛饼真的会飞哦!
Second floor has an excellent enviroment and can fit the small party of 40 people.
二楼独立空间,可接纳40人内小型PARTY,情调和环境是极好的。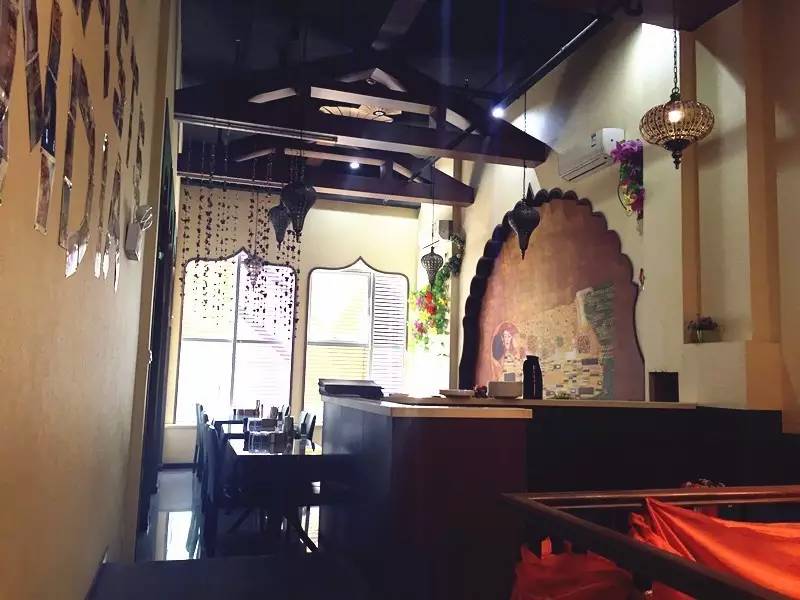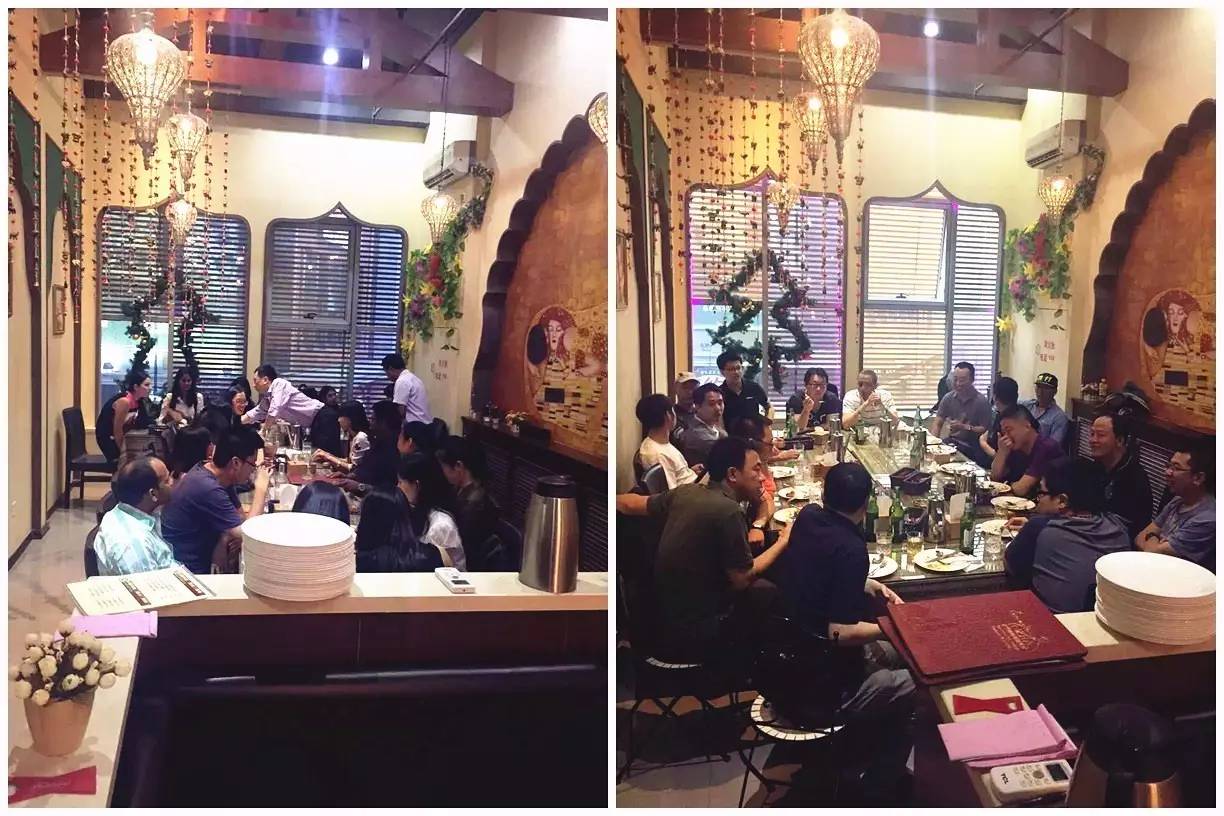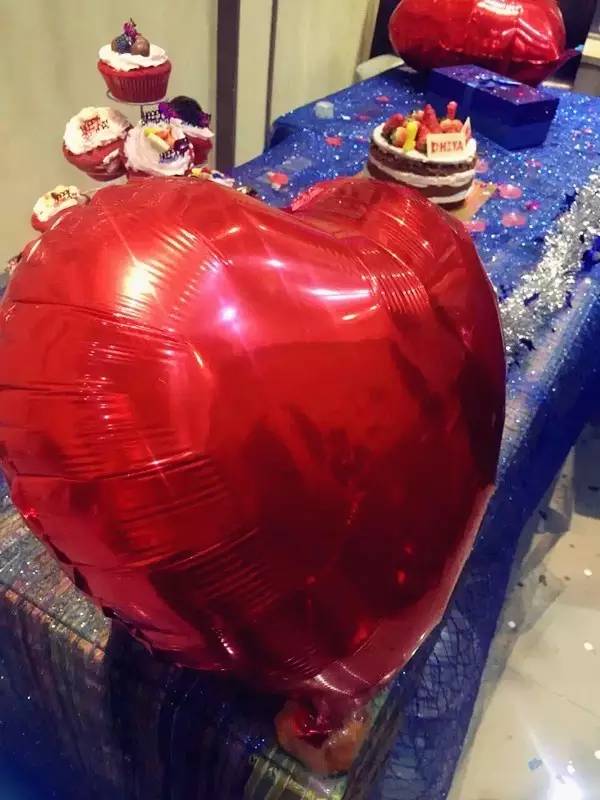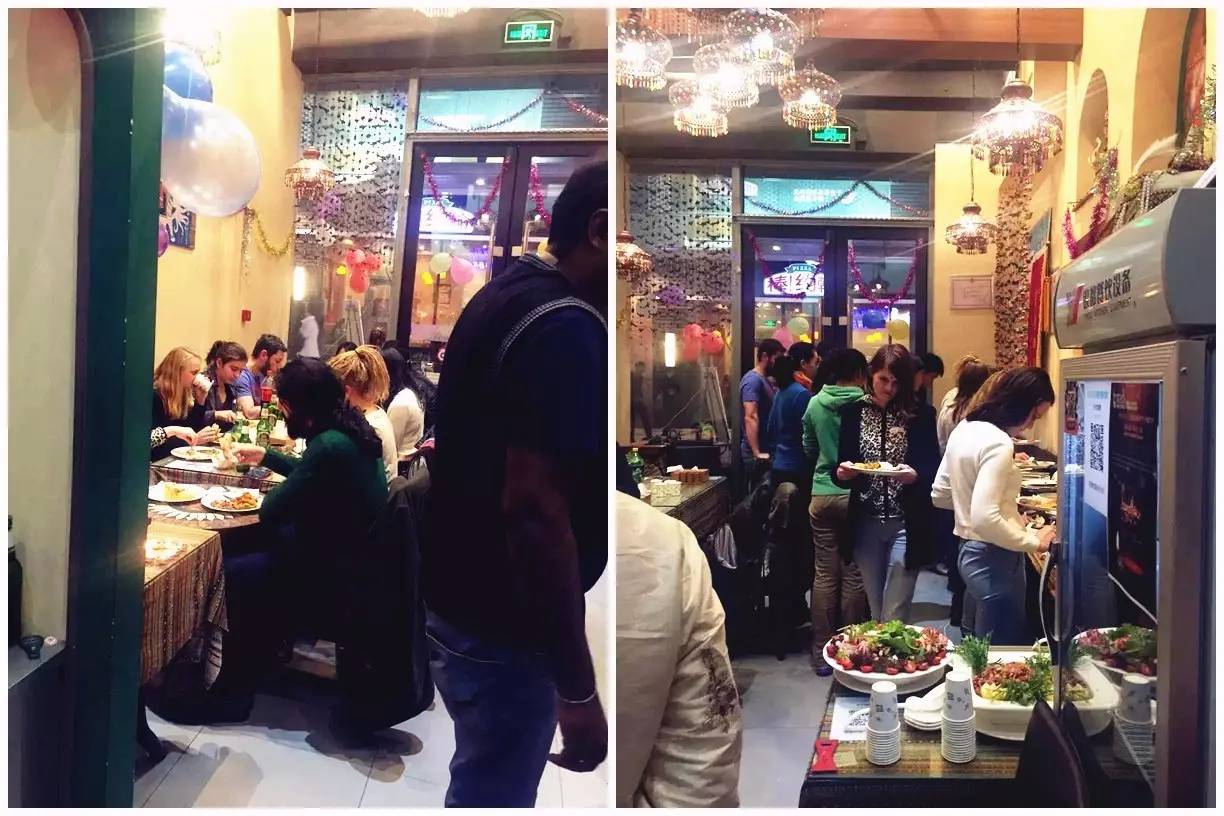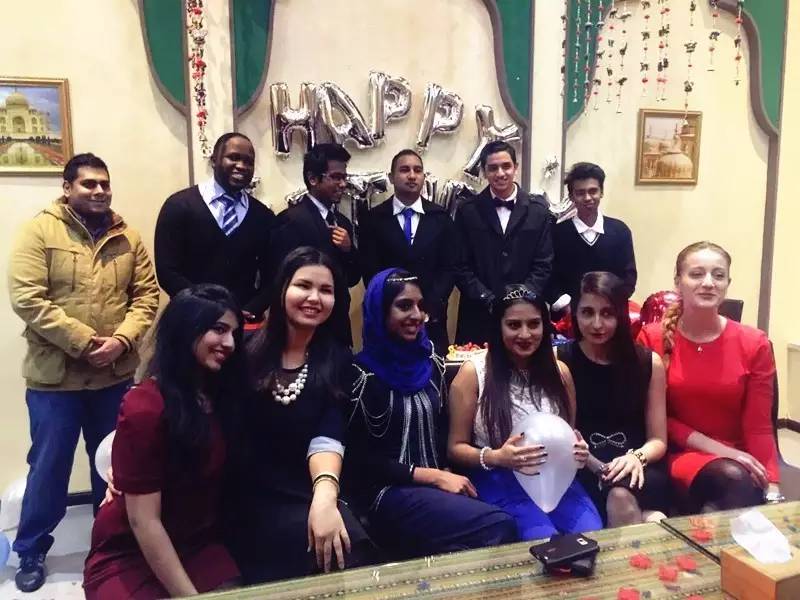 Don't you already feel like you are at home away from home.

是不是有点印度家乡的归属感。
And of course if you want a real taste of India, you should try their authentic Indian curry.
当然,如果你想品尝一下印度的风味餐厅,尝一下地道的印度咖喱,这里将是合适的选择,异域风情十足。
Address ▎高新园区万达广场高新金街4-1-13/ Gāoxīn yuánqū wàndá guǎngchǎng gāoxīn jīn jiē 4-1-13


Time ▎10:00-22:00

Tel ▎83732857 / 13940930725




地址 ▎高新园区万达广场高新金街4-1-13

营业时间 ▎10:00-22:00


电话 ▎83732857 / 13940930725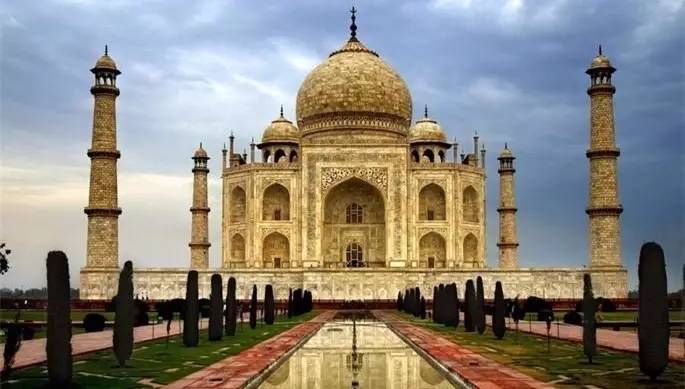 If you like, give us a like^^

喜欢,请戳一下大拇指^^