Source: Dalian Living
http://www.dalianliving.com/archives/23910
Dalian is finally getting the rumored "Apple Store". This is a real Apple Store (not just an authorized reseller). It is Apple's 21st store in China. This store has been rumored to be coming to Dalian since 2012 (also rumored, at that time, to being the world's largest, though I am not sure this was true or is true). This will make Apple's services very convenient for those living in the city, including the Genius Bar, Workshops, Joint Venture, seminars, events, and buying genuine Apple products.
Details
Name:
Apple Store (零售店)

Location: In the six-floor Parkland shopping mall (百年城 / bai nian cheng)


Address:
Jiefang Road, Zhongshan, Dalian, Liaoning.
(大连市中山区解放路19号 / dà lián shì zhōng shān qū jiě fàng lù 19hào)


Phone:
04000560921
Website:
http://www.apple.com/cn/retail/parkland/
Hours:
Monday-Sunday, 9:30-21:00 (星期一至星期日:上午 9:30 – 晚上 9:00)


How to go there:
By Bus to Parkland 23 , 531, 534, 901 (qingniwajiao bus stop)


More details:
http://www.dalianliving.com/archives/23910
http://www.dalianlaowai.com/dalian-parkland
Did you try this new shop? Let us know about it by leaving comment below (click 写评论)And don't forget to share this article with friends by pressing "..." in the top right corner.
If you want to be our contributor, simply type Harry on his Wechat (luhe1987).
---
Follow us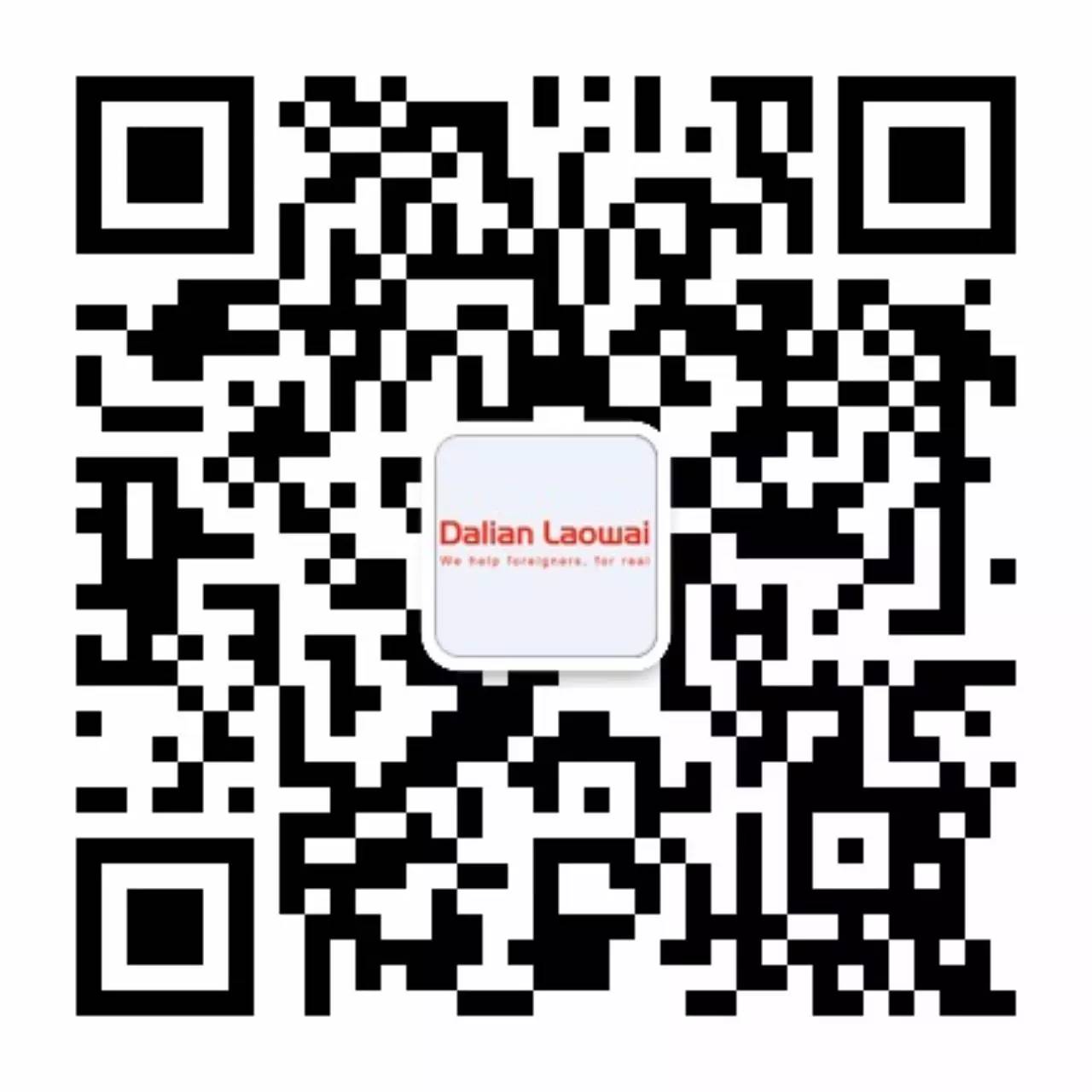 Wechat ID: dalianlaowai
Instagram: dalianlaowai
Website: www.dalianlaowai.com