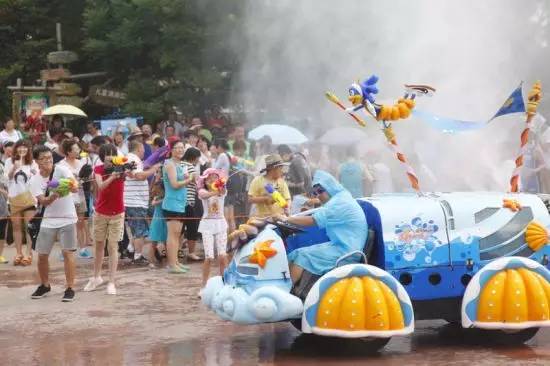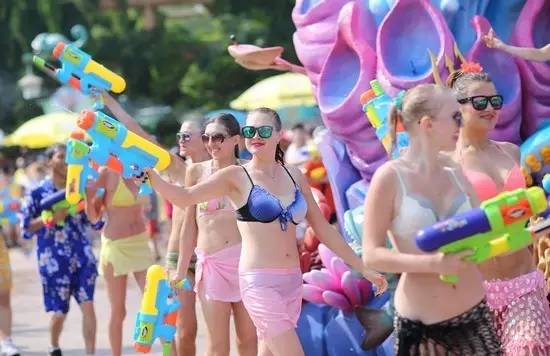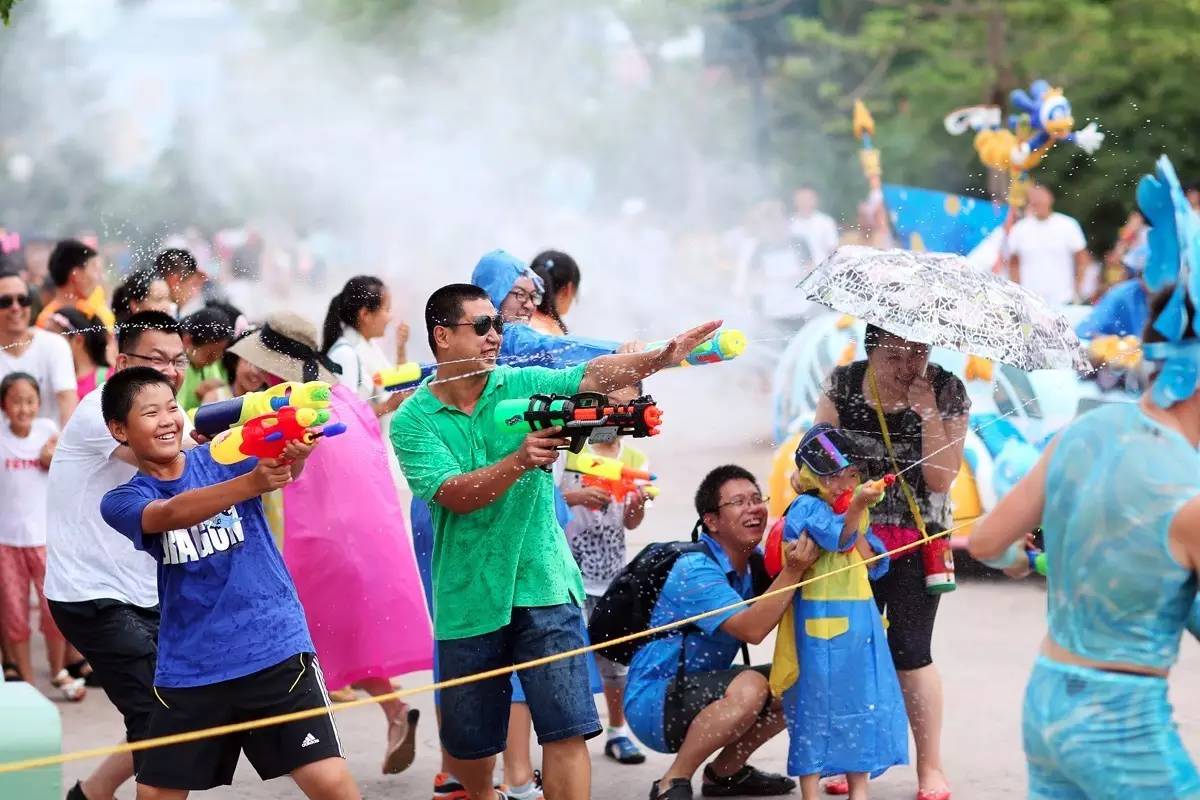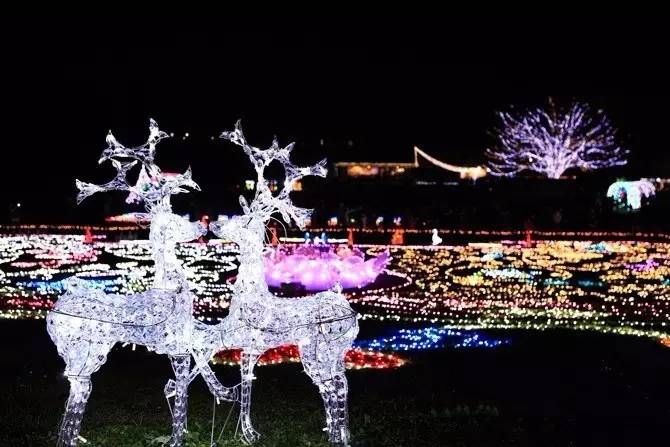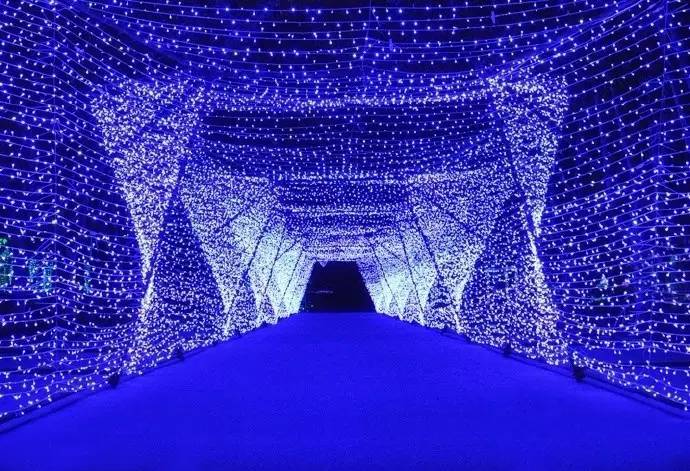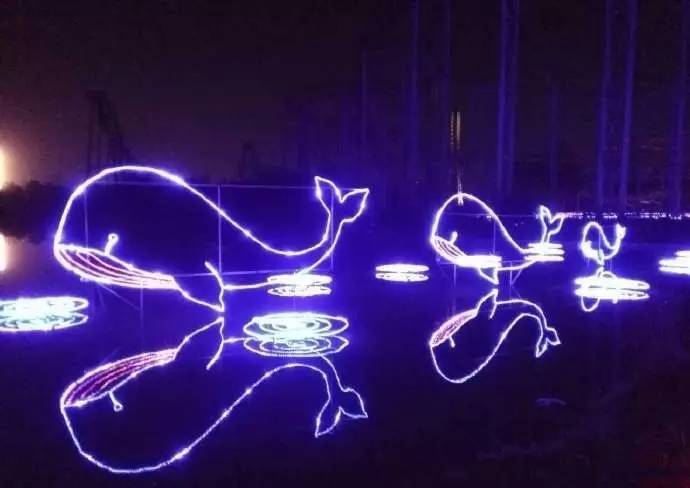 Find out more about Dalian Yinggeshi Botanical Garden by clicking on the link bellow.
英歌石植物园详情:Dalian Yinggeshi Botanical Garden / 大连英歌石植物园
Do You lead an active lifestyle, like to run or you would like to start in the future? Well why not start this Saturday? On July 9th, this Saturday afternoon at 5:00 pm, you can run together with other passionate running enthusiast. And what better place to run than Donggang (near international convention center) surrounded by sea and peaceful atmosphere.
你热爱跑步吗?
夕阳西下,沿着海边,迎着海风慢跑,还有什么比这更惬意?

本周六,7月9日,下午5点,相聚东港,一起跑起来!
Running together is more fun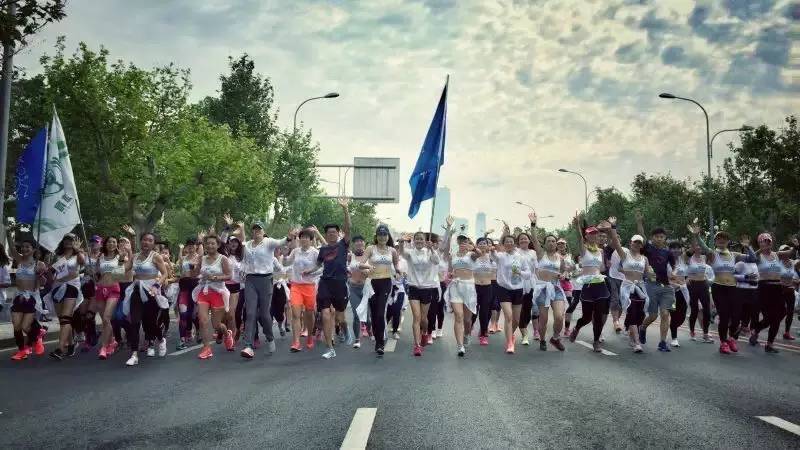 Great experience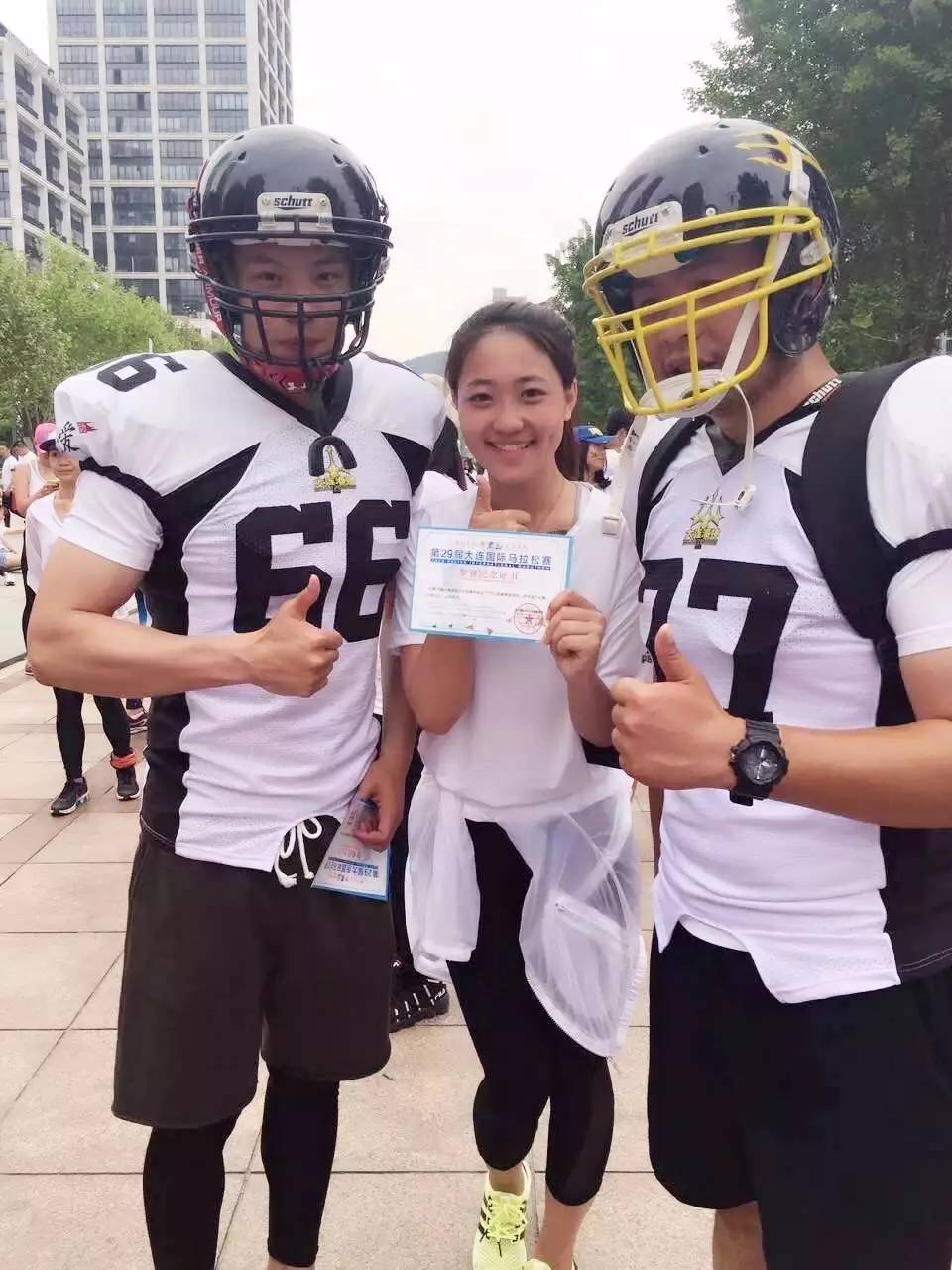 Calming atmosphere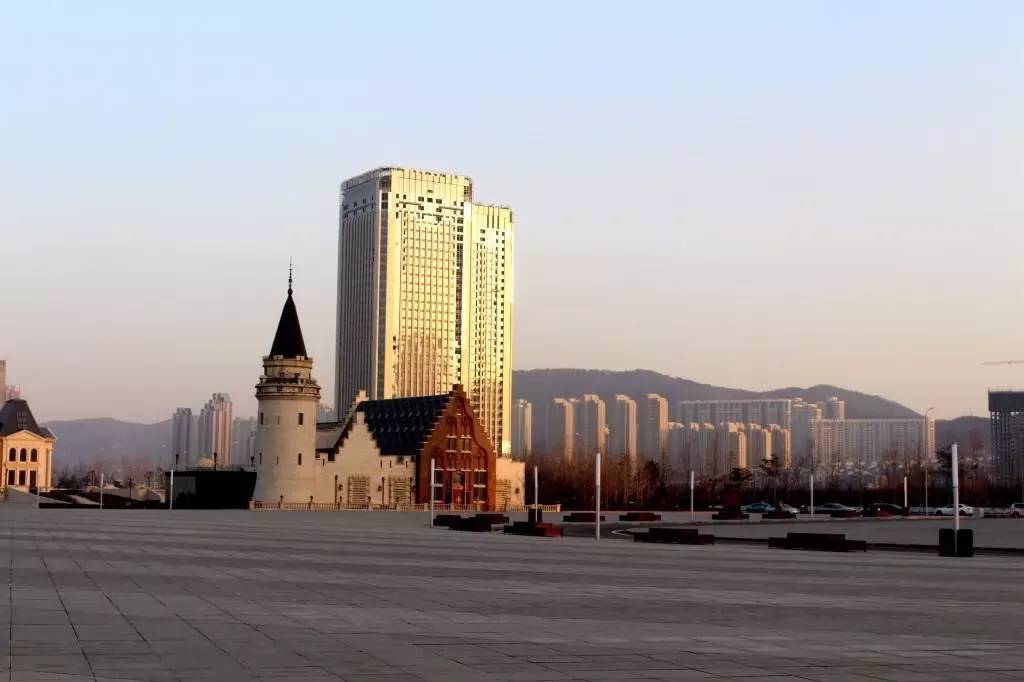 Details:
Time: July 9th, 2016 at 4:50 pm

Gather Place: DUFE main gate or Donggang
Fee: 10-15 RMB for the taxi
Wechat ID: wangyan2600
How to go to DUFE:
By Bus #3, #10, #23, #28, #33. #202, #406, and #531, then stop at 东北财经大学站/Dōngběi cáijīng dàxué zhàn
How to go to Donggang:
Take Metro line #2, then stop at 会议中心站/ Huìyì zhōngxīn zhàn
详情:
时间:2016年,7月9日,16:50
集合地点:东北财经大学正门或东港
费用:打车费用10-15元
微信号:wangyan2600
乘车路线:
东北财经大学:
乘坐3路、10路、23路、28路、33路、202路、406路、531路公交车,在东北财经大学站下车;
东港:
乘坐地铁2号线,在会议中心站下车;
The 18th Dalian International Beer Festival
第18届啤酒节开幕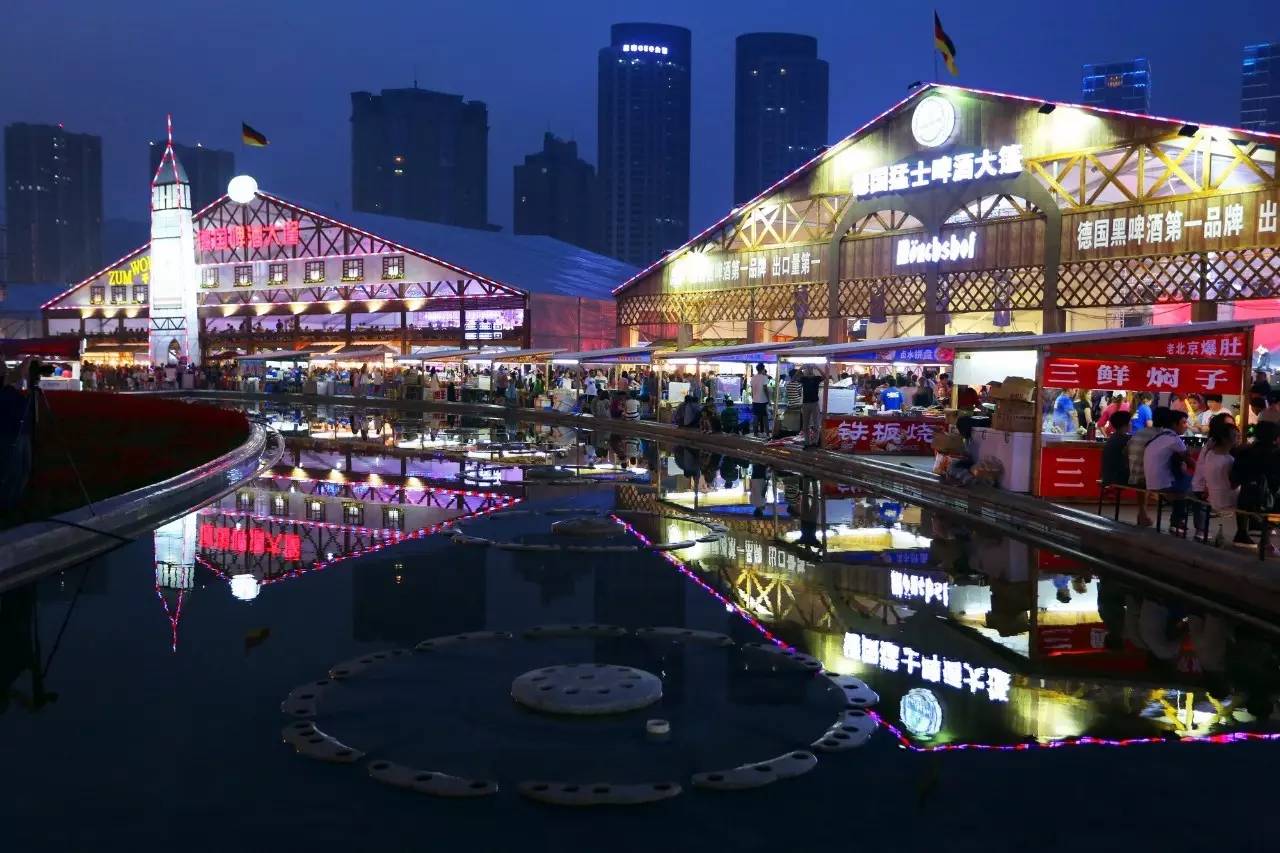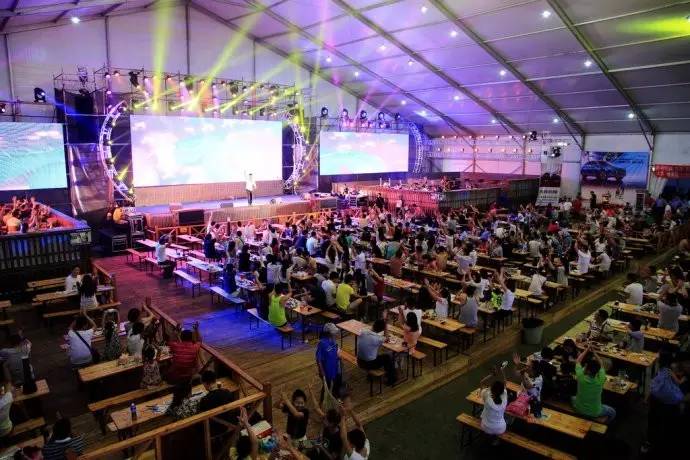 Don't forget to follow us!

新朋友,别忘记关注我们!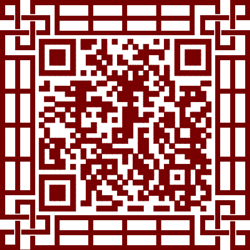 Website: dalianlaowai.com
Community: community.dalianlaowai.com