Source: Dalian Living
http://www.dalianliving.com/archives/23496
Disclaimer: The article is based on the real experience of the contributor of Dalian Living.
A new chain-restaurant popping up around Dalian is "Tona Fish – Fish and Chips". It is surprisingly good! I love fish and chips, so this was a welcomed surprise.
Fries, 3 breaded fish strips, home-made tartar sauce for 25 RMB. Good deal.
Address: 三八广场朝阳街24号杨记面馆旁

How to go there:

By Bus: #710, #7, #712, #703, #201, #30 and stop at 三八广场- Sānbā guǎngchǎng (San bra square) station.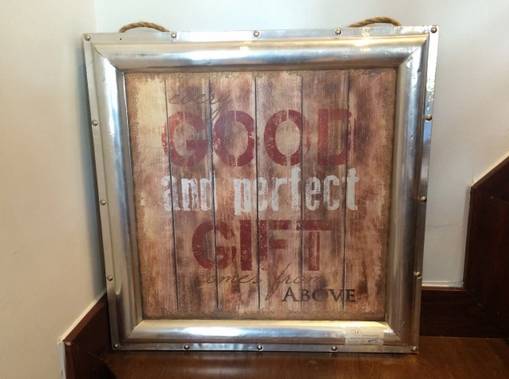 Bible Verse in a frame on the stars as you go to the second floor: James 1:17 NIV "Every good and perfect gift is (comes) from above…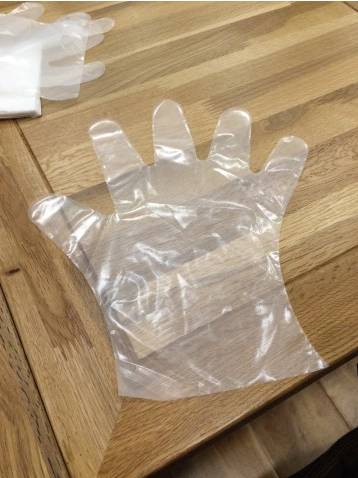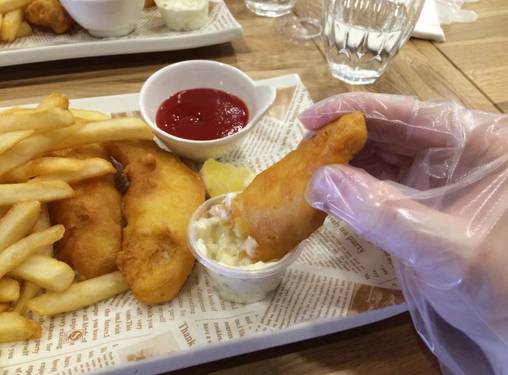 Did you ever try this restaurant? Do you have favorite restaurant in Dalian? Let us know about it by leaving comment below (click 写评论)And don't forget to share this article with friends by pressing "..." in the top right corner.
If you want to be our contributor, simply type Harry on his Wechat (luhe1987).
---
Follow us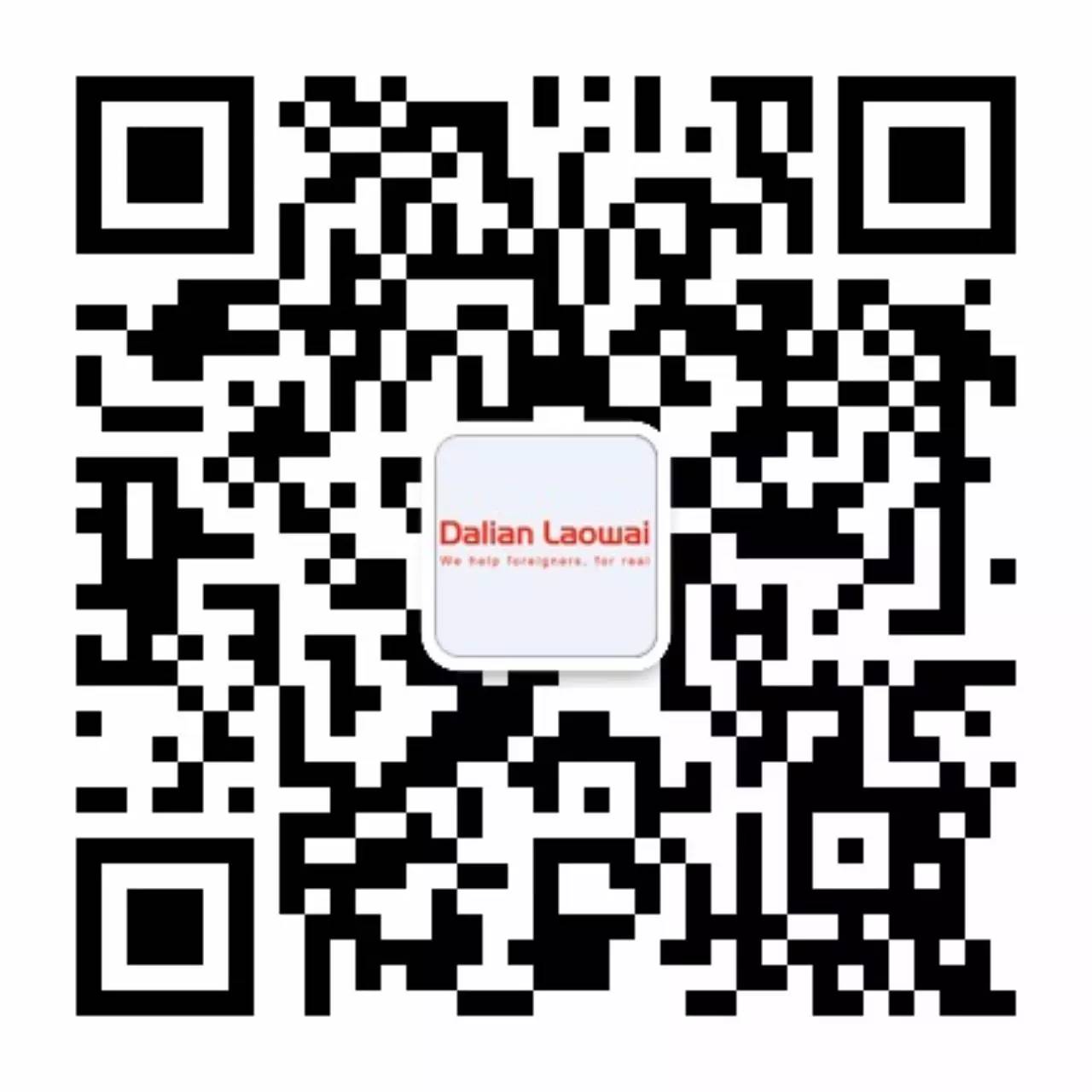 Wechat ID: dalianlaowai
Instagram: dalianlaowai
Website: www.dalianlaowai.com